Jul 11, 2008
1,581
1,700
Real Name

Daniel
I was kind of hoping we would get a year off and they'd release this at the arrival of the new season.
I guess you expect nuffies at this stage, but there are a few that take the cake here... and as always there are more to be named.
Really pumped to have Gendry, Benjen Stark, Lyanna Mormont, Beric Dondarrion, Euron Greyjoy and Thoros of Myr though. Still no Davos. And no sign of an Ed Sheeran

Not much else on offer in the inserts at this stage.
What are people's thoughts? I regretted my season 6 case.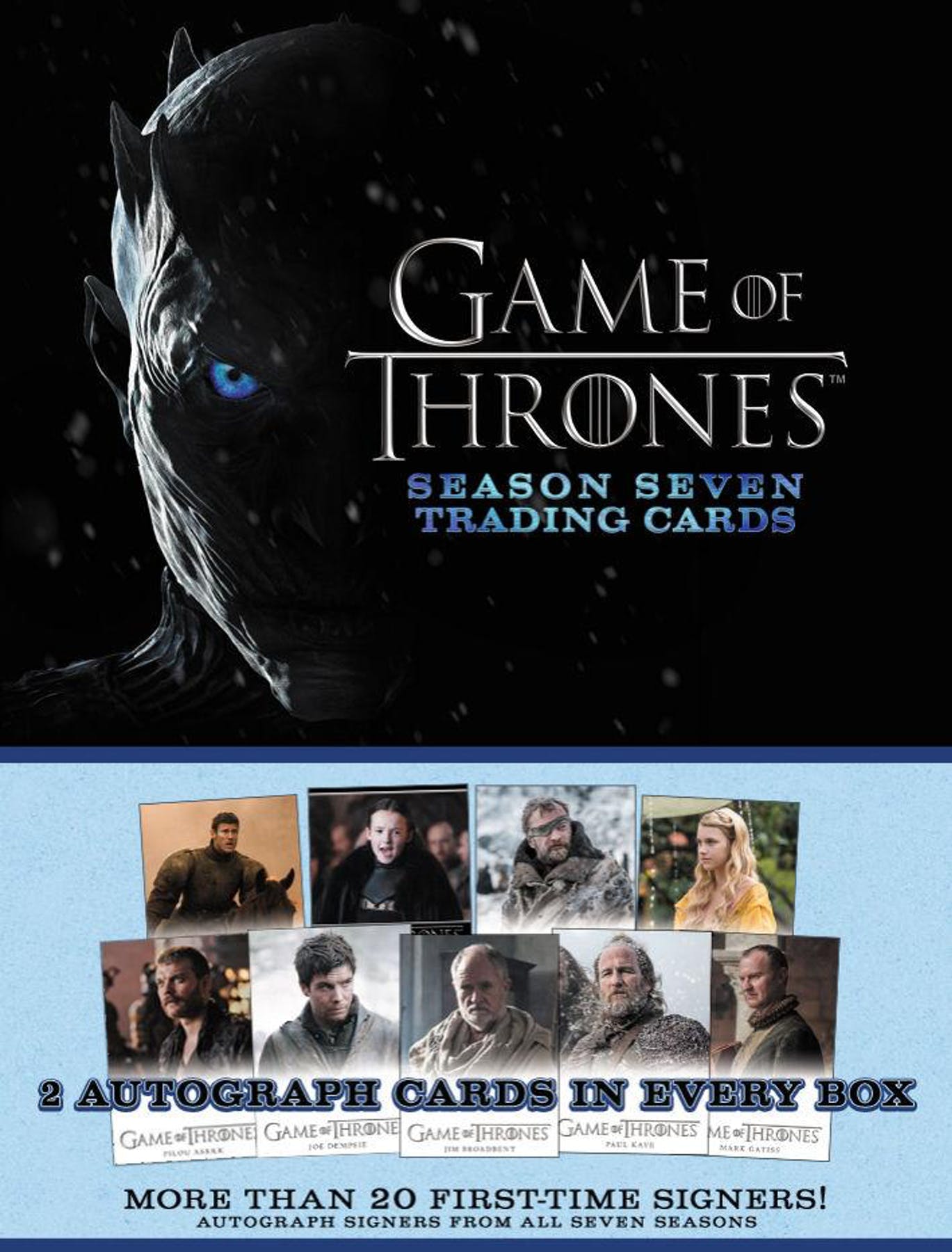 Last edited: