Hi all,
SO as the title mentioned, I have just started out with card collecting and my original interest area was soccer. However, I recently come across an irresistible non-sport bulk sale and I decided to get them. It was mainly Lord of The Rings and Star Trek stuff. So here's just a sneak peek into my recent mailday. totally awesome.
These cards were totally amazing. Didn't expect the cards to be see through..
Totally happy with the communicator pin!
totally in love with Liv's auto and well that shine.
Just a mini update with trekkie 22ct gold danbury cards which came in....looking awesomee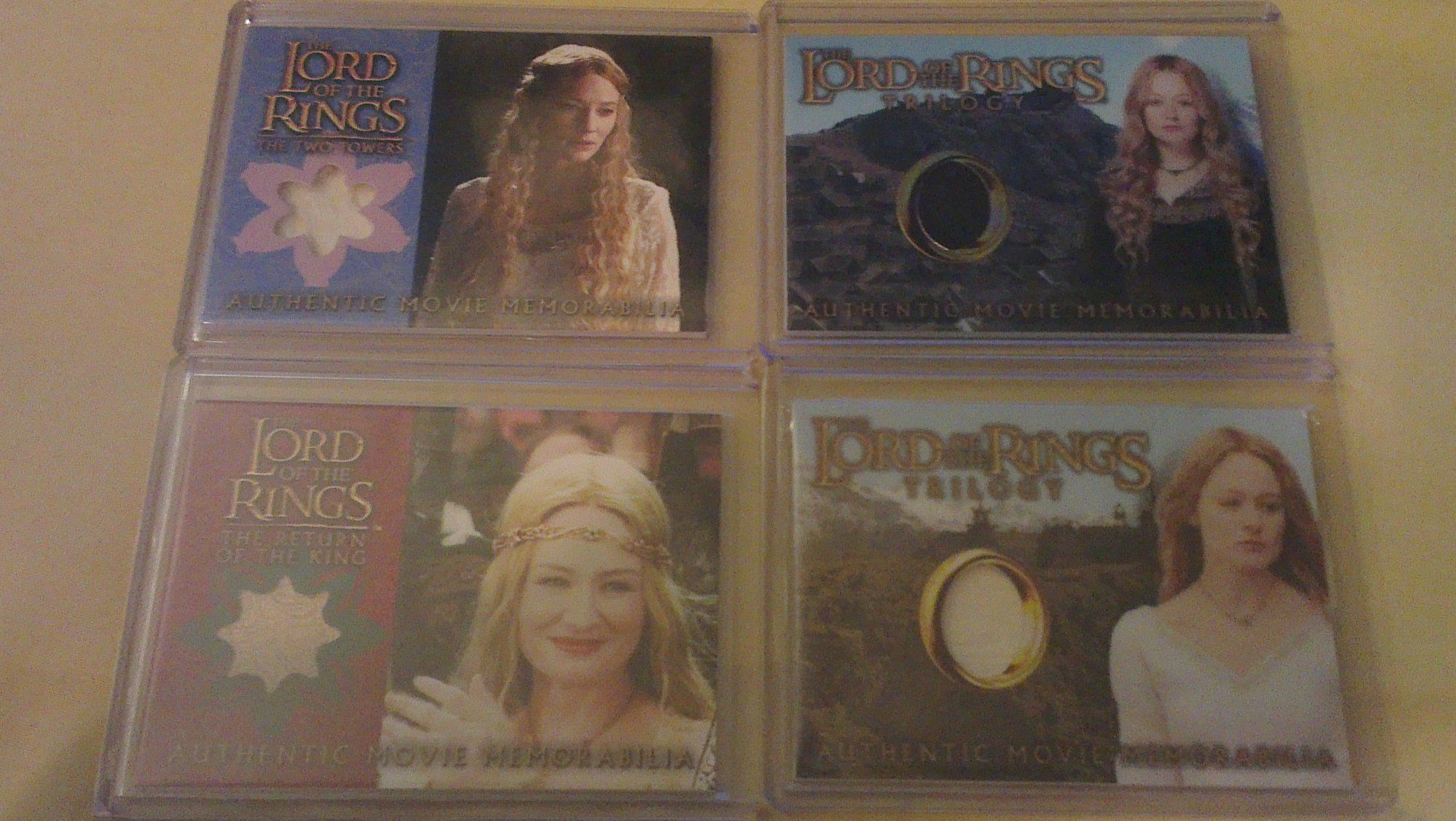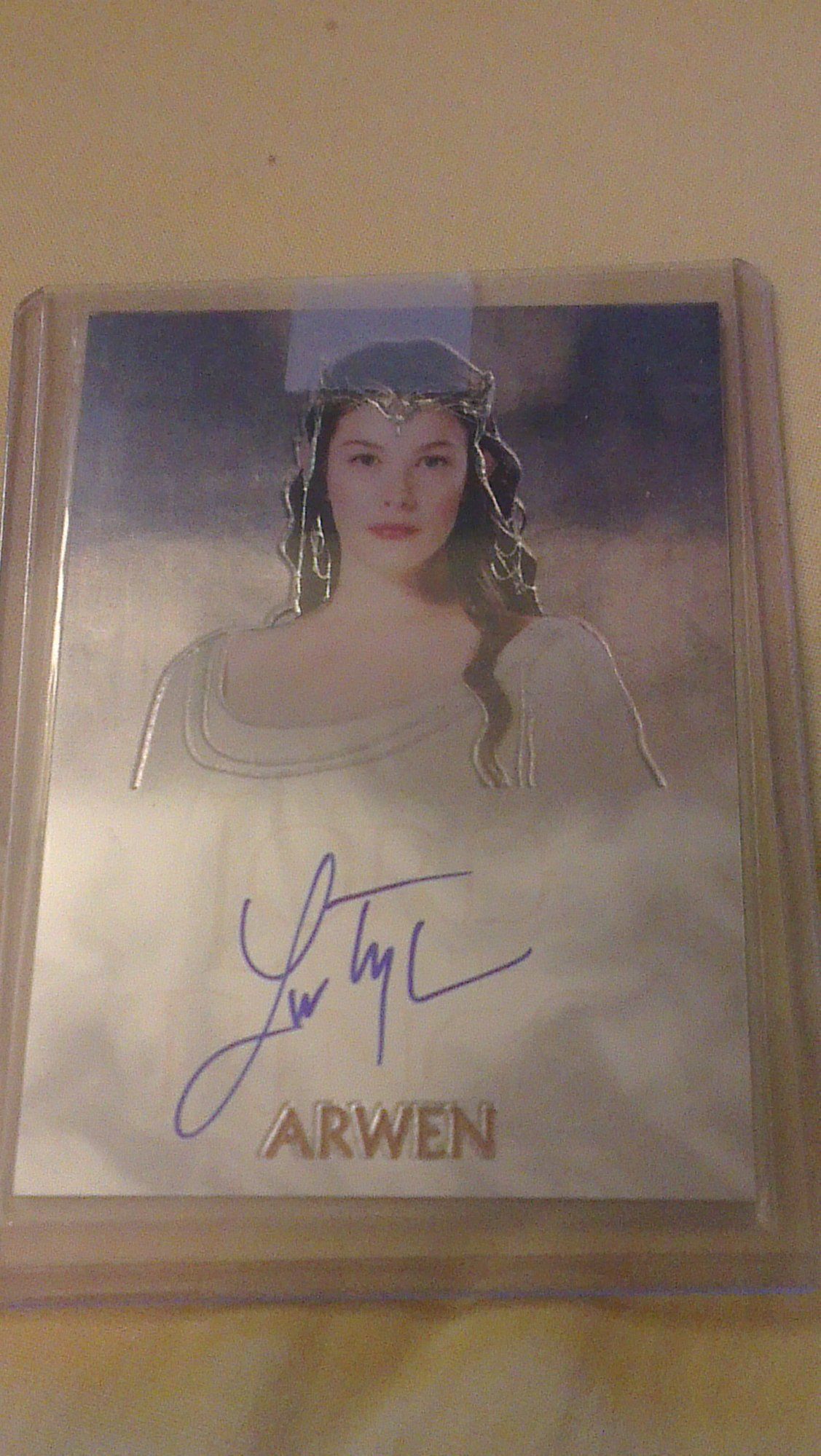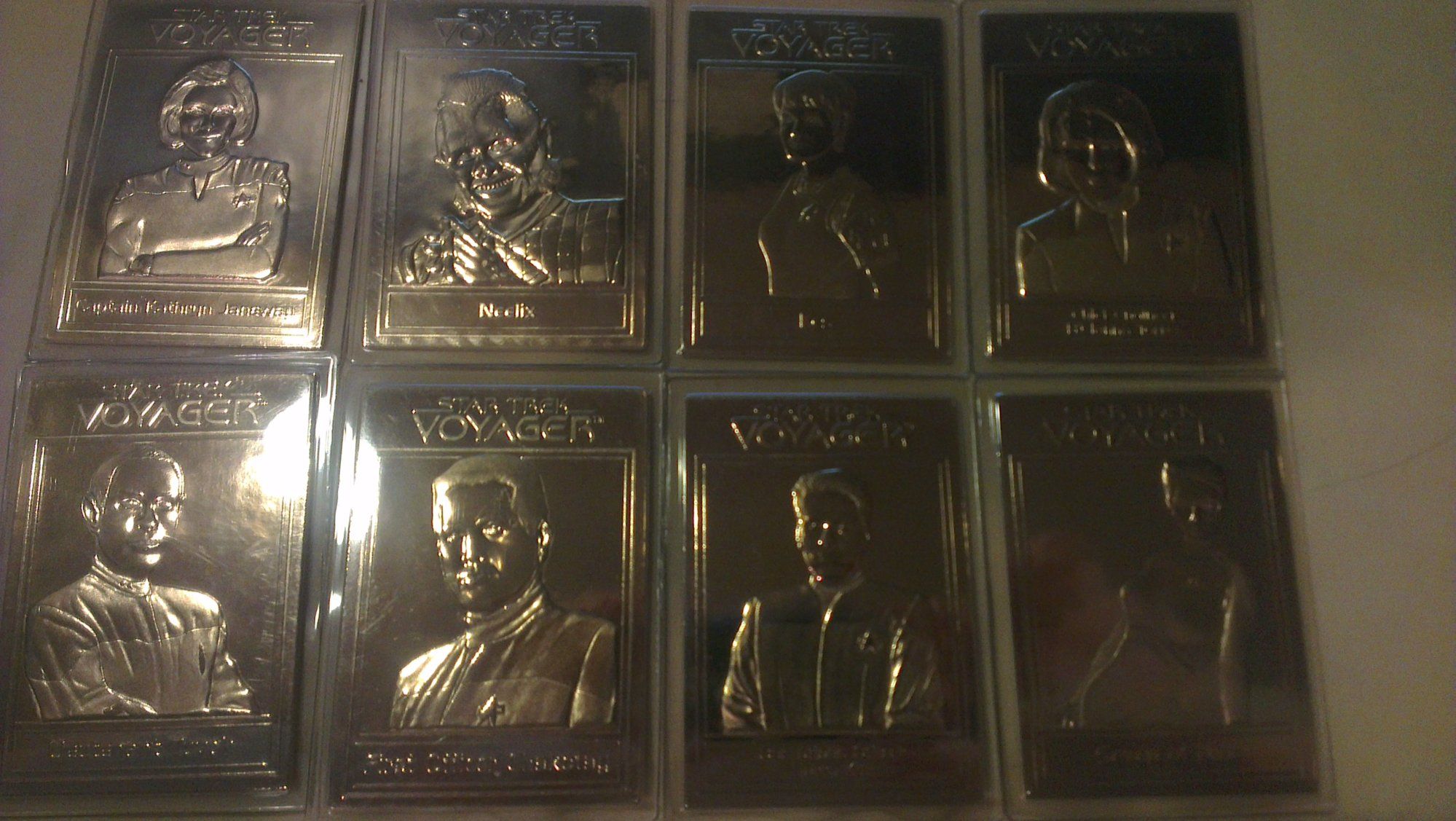 Last edited: