Typical Aussie Battler - Enjoying the NBA Hobby
OZCT Supporter
Messages

127
Location
Real Name

Matthew
eBay User
Hi Forum Champions,
I have been breaking s***loads of product over the past few days, I will share what comes form it in this thread. We are also going to start group breaks around July 2022 we have so much stock coming in, currently we have about 56 blaster boxes in stock all mixed, more to come. So if you interested in breaks come to my YouTube channel and subscribe for me and when we go live we will update this thread letting you know.
I am also going to do a giveaway to the Forum Members, but the deal is you must be subscribed to my YouTube, what goes around come around right. It wont be a once off, I will check daily, and if you have are a supporting member of this forum and brought a friend in to subscribe or two or three then you will get more entries into the giveaway. We need at least 30 people from this Forum to be able to successfully run the giveaway. I will run the Giveaway around early / mid July 2022 If there is enough new subscribers.
Be sure to let me know your YouTube username via DM and anyone you have invited. The giveaway will be a blaster box or two.
My YouTube channel is here:
https://www.youtube.com/channel/UCRJkaJxxmiTG6yMLdMQEAEw
I do not sell anything offline (outside of this forum), we only sell on this forum (after trying eBay for a week, not personal enough), we want to take a more personal approach rather than a cash grab. I am in this for the fun of the hobby and meeting new people here. Plus not to mention everyone I have messaged on this forum has been super chilled, so the forum needs some support for allowing us to do what we do. hats off to
@graham
and the other guys I have not communicated with yet.
WaxBuster Breaks Saturday 23/04/2022 - 9 Mosaic Cello Packs I had lying around acting like a hot potato I am sure you can relate, missing a couple Melo's (Huge LaMelo collector, big fan.), Labrons, and a few new Rookies I nabbed them before taking photos. If I remember when I get the box out next I will upload them.
More to come... Thanks for reading and enjoy!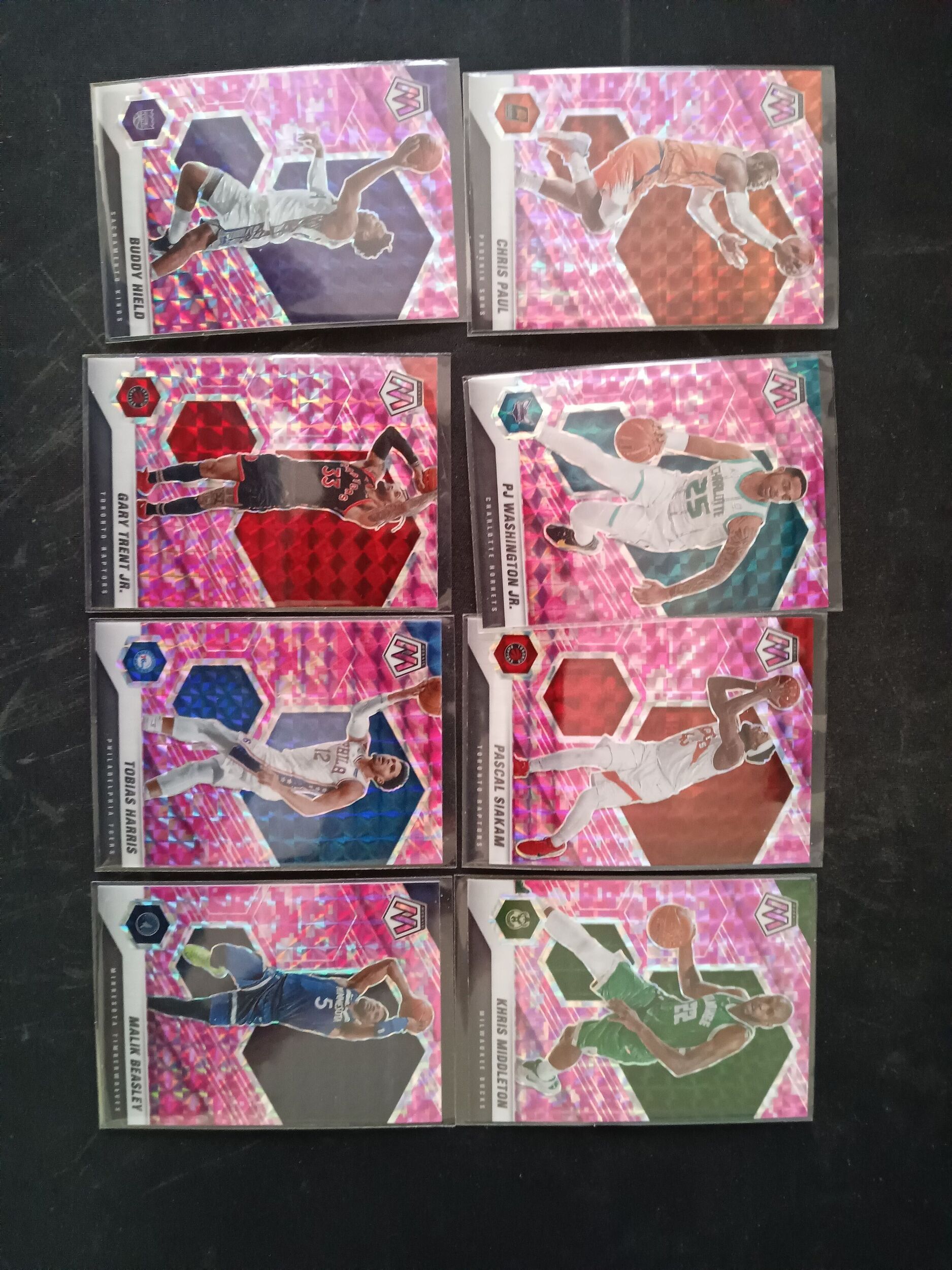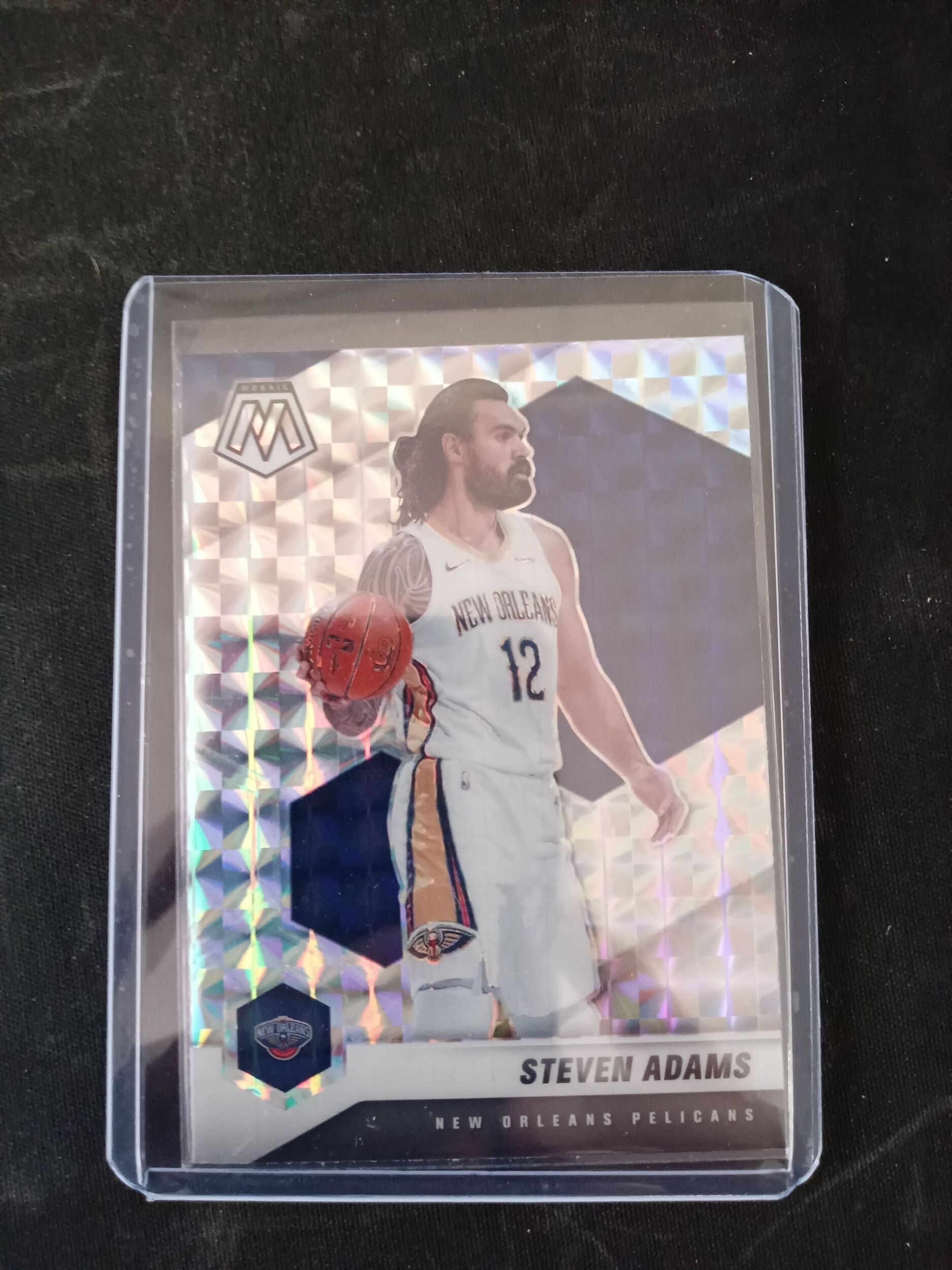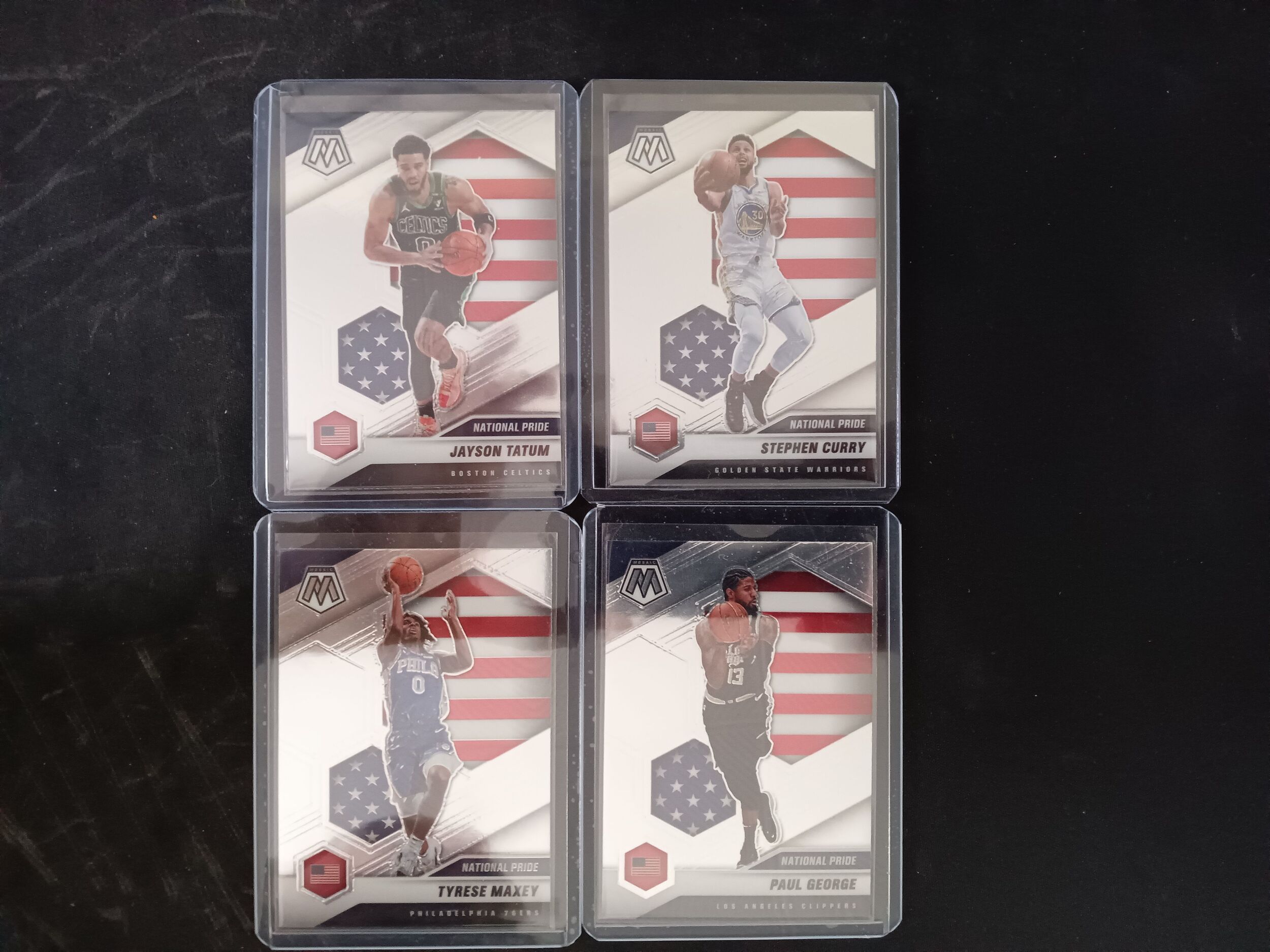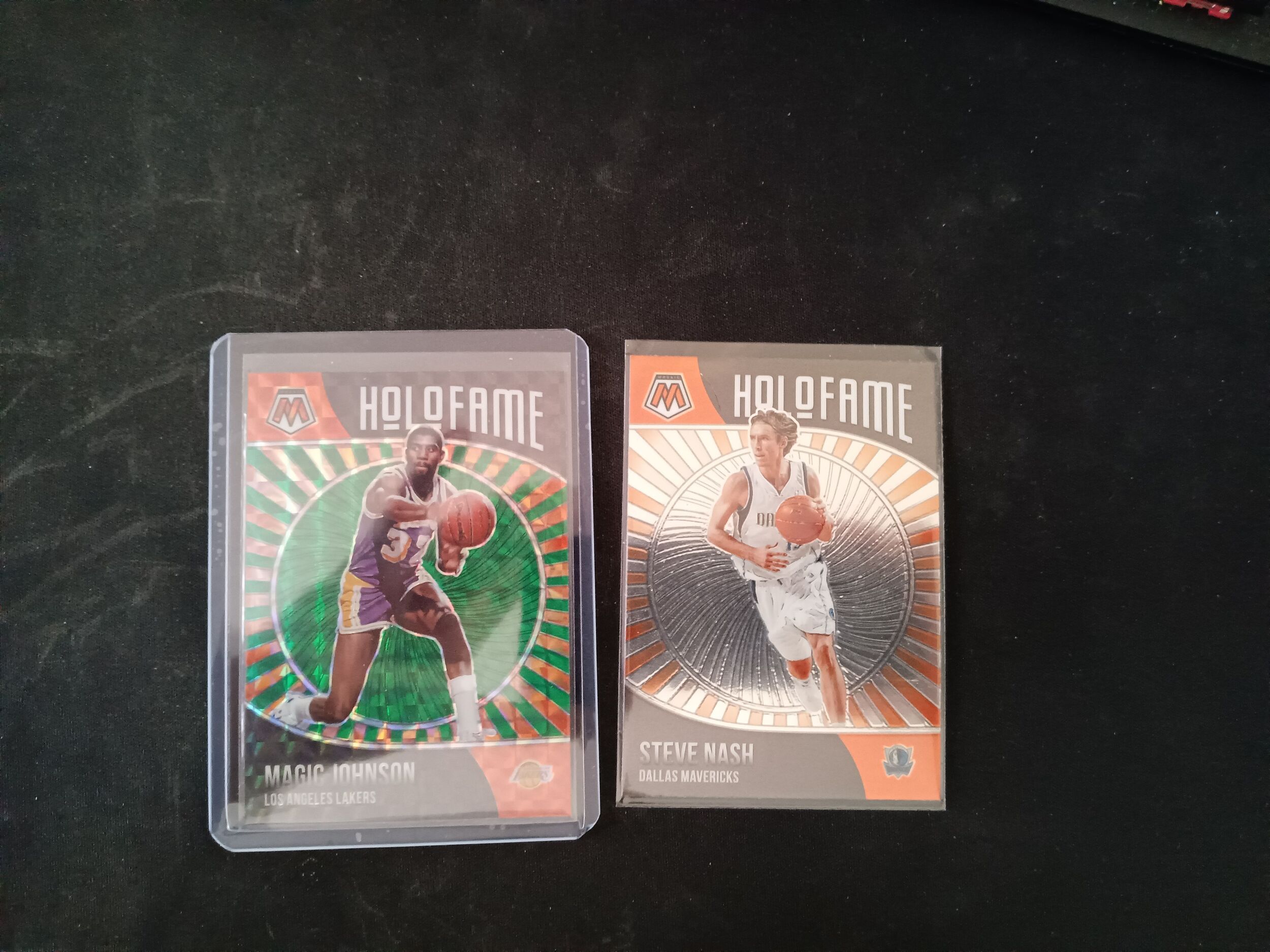 Last edited: