Hi everyone,
Had this sent through from Tap N Play.
Suncorp Super Netball Trading Card 2018
Cases & Boxes available now for immediate shipping
The first Australian sporting trading card license aimed at girls!
"Trading Cards Aren't Just For Boys"
Secure your stock now prior to the retail release date of March 12. Available in Newsagents, Woolworths & Woolworths Petrol.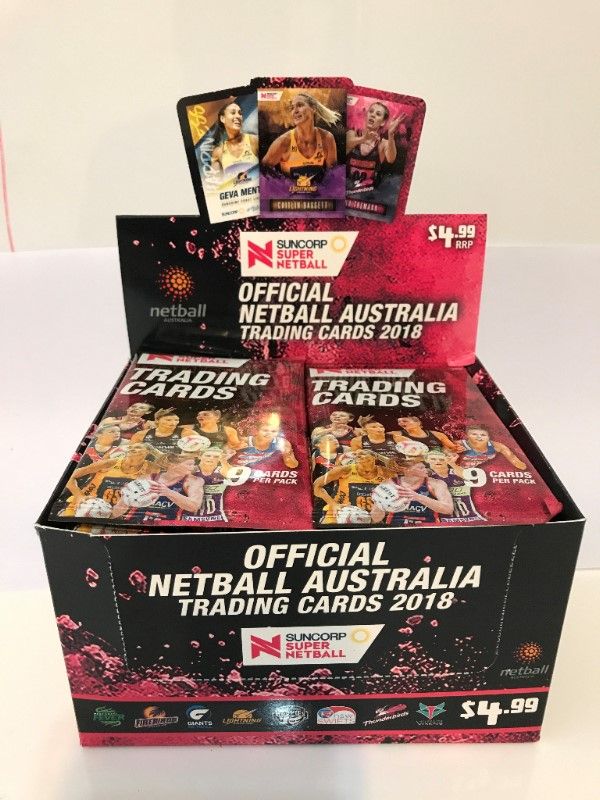 Nice to see a new sport release for collectors.
I understand there are no signatures in this release but there are some limited edition cards.
Price per pack is $4.99
Cheers
Matt