May 8, 2009
30,610
9,086
Real Name

Matt
COMC User
Bball was out of hand last year so I avoided boxes for the most part unless I could find pre orders and looked constantly on eBay and COMC for things that caught my eye and were well priced given the market at the time. Picked up a few sick cards. Listening to podcasts gave me some ideas as well and after researching I found a few nice ones.
TFL as always and feel free to add anything good you found recently too!
An undervalued, better looking IMO, Heat version of the chalk toss. Me likey.
I think Embiid is going to go off next season. The speculation over his health is in the last and he should be top 3 in MVP voting.
Heard about these on a podcast, found a few on COMC but scans do them no justice, had to look up eBay pics and other listings to see people showing them in good lighting. So nice.
don't mind this set. A little underwhelming in hand actually.
This is a sick card. Like my Certified Hall Contenders, I love it. Probably get graded once they open up again.
RC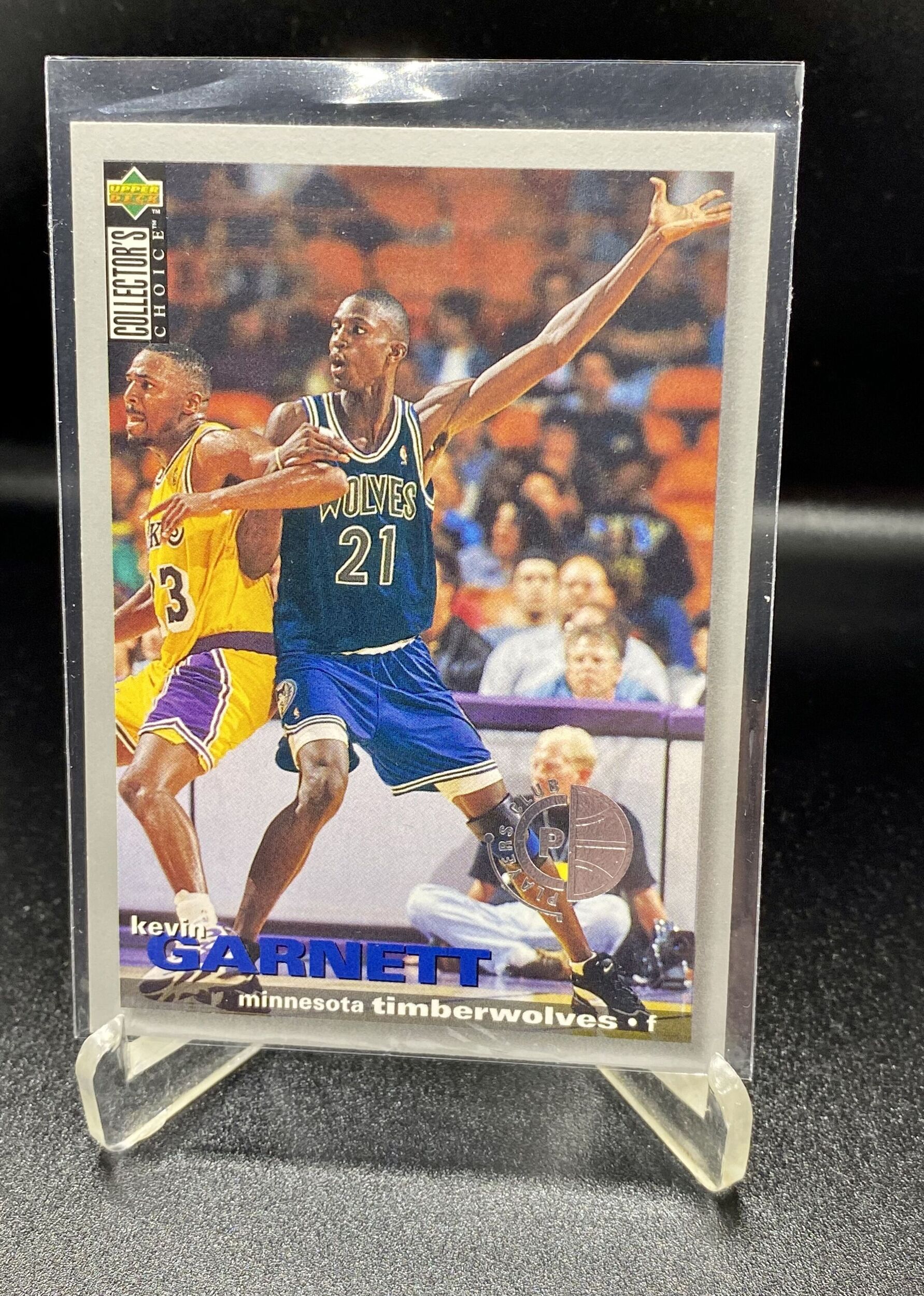 Blue /49. What a nice card.
#d/100. Nice card.
I don't make it a mission to find jersey numbered stuff, I look for cards I like and then the numbering is a bonus.
Cheap as chips numbered card. Was sealed in the original uncirculated case which was scratched to s*** so I broke it out.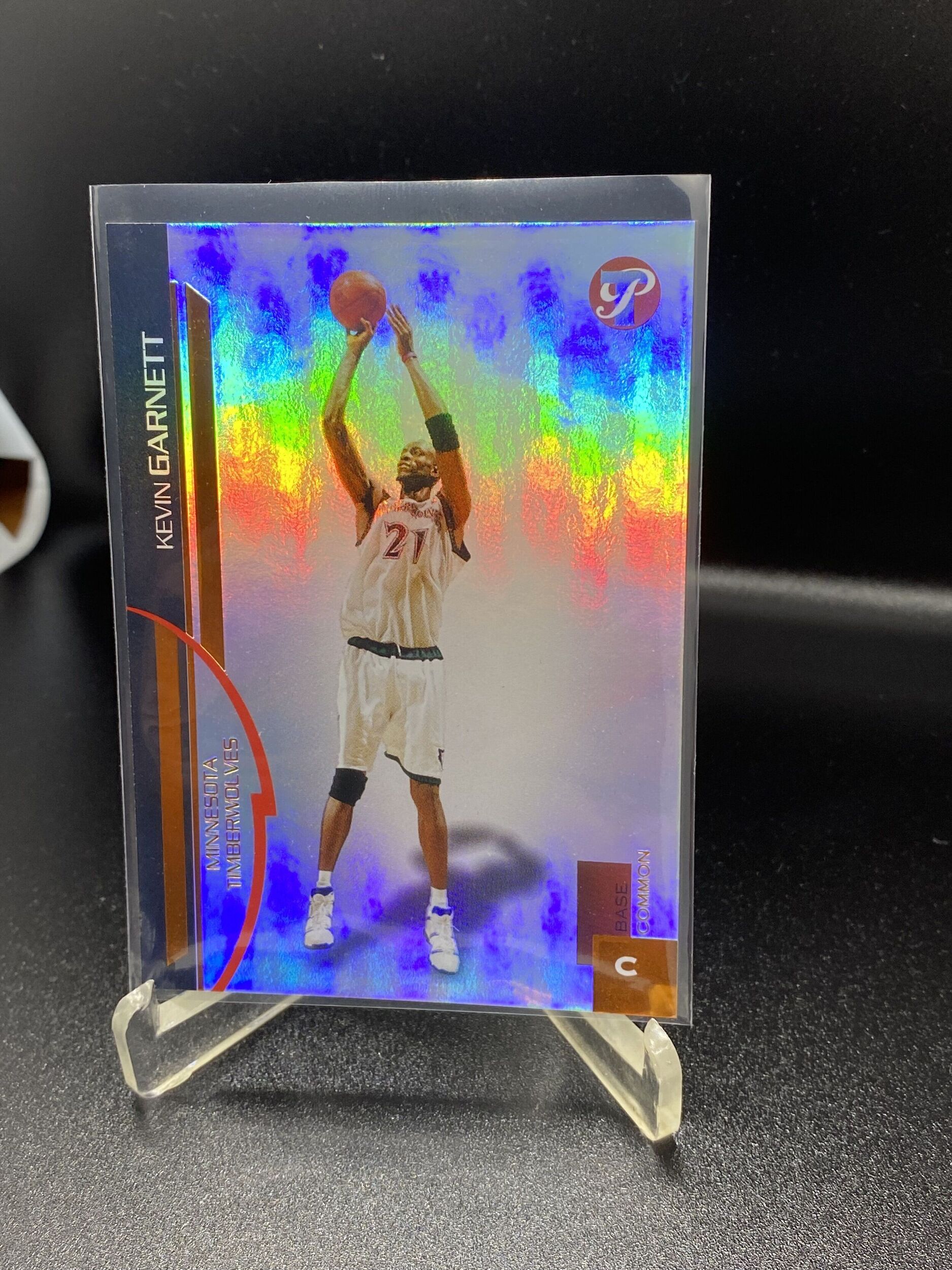 These cards are SO nice and shiny in hand. I want to go for the set but about half are of players that have already changed teams and I hate that. Maybe just pickup Ja and Giannis and that's it. I'll see.
I've been wanting a nice Ben Wallace card for a while. I think it was Bill Simmons or someone giving him s*** on a podcast about about letting such and such people of that level into the HOF. The disrespect. I had to get a nice card.