Messages

4,845
Location
Real Name

Ben
Got a few things in thanks to SBF. Cheers again legend.
Another RC added to the Platinum set. I still want a Kobe.
Still the best Exquisite base Design.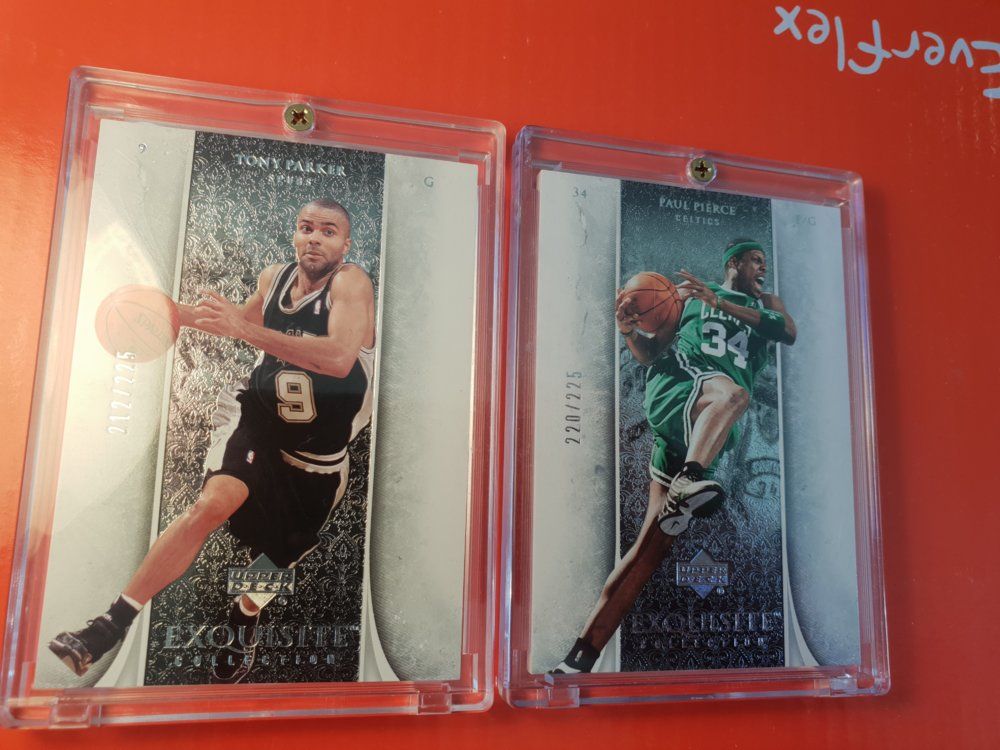 Had to grab a Dejounte Gold at a nice price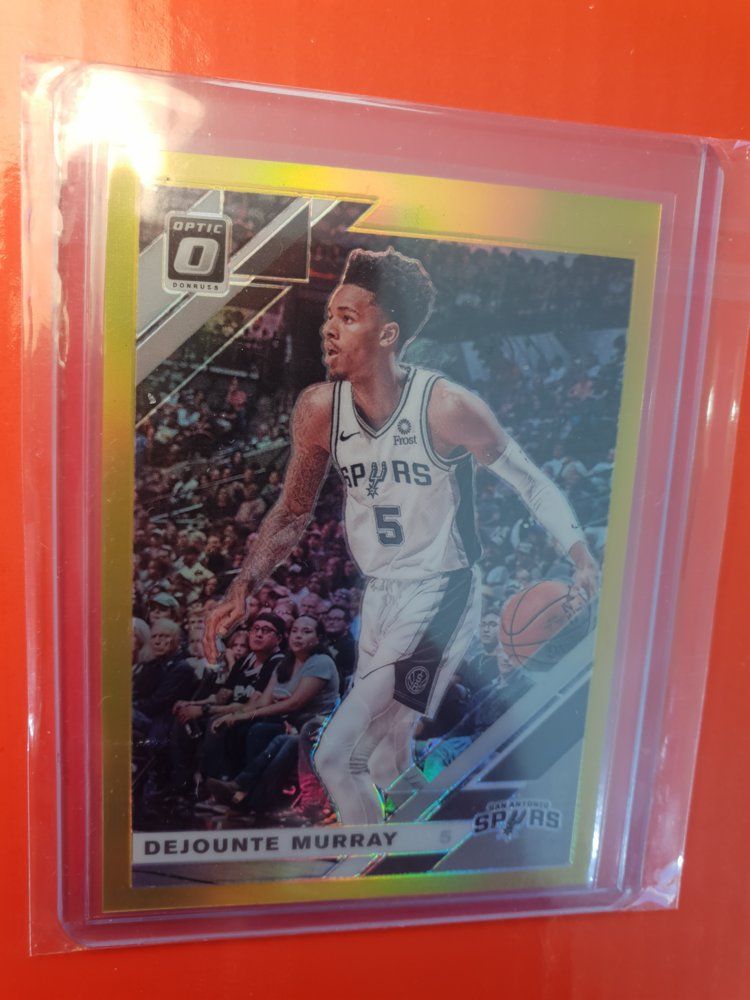 Faried Flawless Emerald /5
These are simple and elegant.
I've wanted one of these forever. Hard to believe this card has sold for $2k plus 15 years ago. Rookie investors beware
I can't afford an MJ 03 Exquisite anymore so I grabbed his base from Upper Decks other high end set from 03.
These are way undervalued for a numbered MJ in LeBron's Rookie year.
Stoked to get some 03 Exquisite base back in the hand.
And another Flawless Diamond to add. And what an addition

Can't wait to put it next to Tim Duncan
Thanks for looking