Inspired by
@1stBowman
and his Prizm Retail thread I decided to go pick some up to bust for myself.
From my first ever box of Prizm for 2019/20 I hit...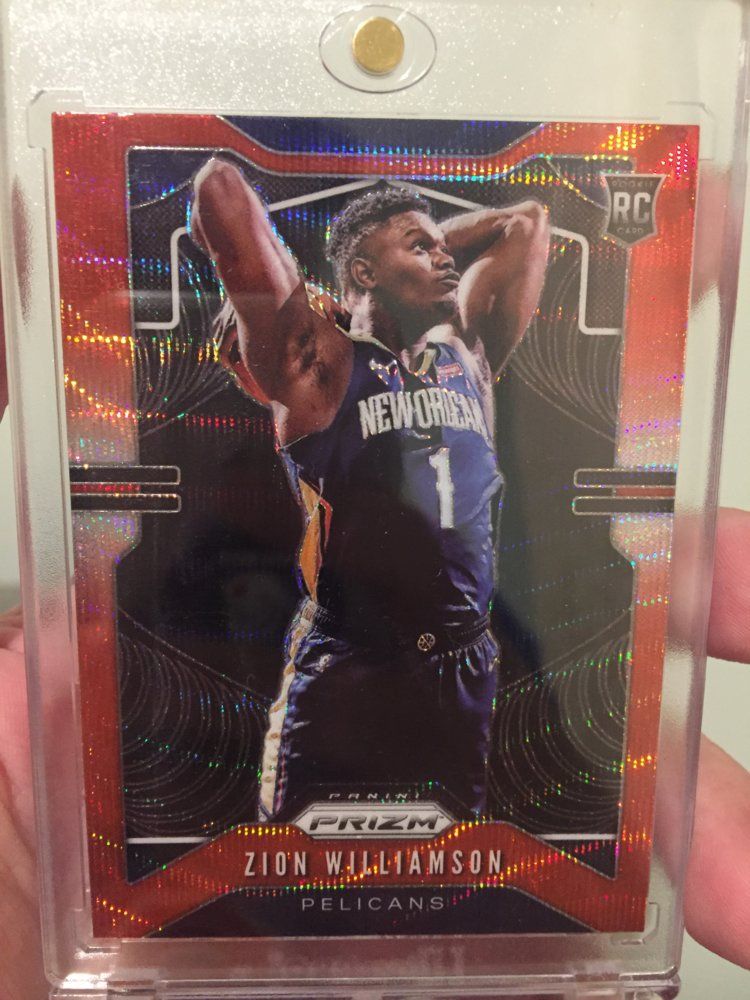 and I hit that card only 7 packs in so it took the pressure off the rest of the break. From there on it was so much fun to open. Pulled a couple Rui base and a Ja base. Had good laughs when my silvers were duds.
I also opened a single pack of Prizm from 2013/14 hoping to pull a Giannis. Didn't happen but I got a good laugh when I pulled another #1 pick, first Zion and now...