Messages

47
Location
Real Name

Brendon
eBay User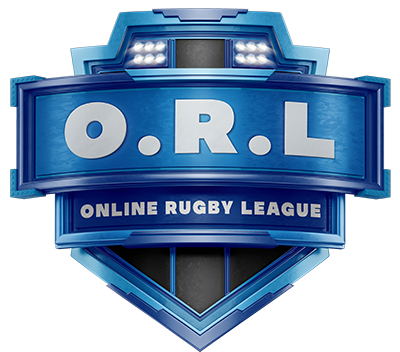 Online Rugby League
​
Hey OzCardTrader community,
I know this section is for Fantasy sports where we can all join in, have fun and try and earn some bragging rights across these boards - the Online Rugby League is not a fantasy comp but it's a little pet project of mine and so thought I'd share.
Basically!
So basically it is a simulator based game. By signing up you become a coach of your very own Rugby League franchise (there are only 12 in our inaugural season). All players in the NRL have been ranked out of 10 for attack/defence/general kicking/goal kicking and temperament.
Before the ORL Season begins you sign 24 players - each week you send your line up for the match + team tactics (how you want your team to play) and the simulator pits your team + tactics against your opponents team + tactics and generates effectively a set-by-set output determining a result.
Plan is to play through a season (12 teams play each other once + finals) with some prizes up for grabs for winner etc.
I have attached a Simulated match between the Gold Coast Titans vs. Manly Sea Eagles - these teams are based on the 2024 contract situations as of Monday with the line ups being what Zero Tackle stated on their site as being the sides best line up for the 2024 season.
Some notes: The simulator I did not build it was created in 2003 and therefore rule changes such as six-again's, 2-point field goal are not involved but am looking to eventually have it updated.
At the moment (advertised elsewhere as well) we are trying to secure the 12 coaches and letting them have their say on how the inaugural comp is run - looking to kick off early 2024.
Check out the website for more information or to get a better understanding /ask questions.