Messages

8,591
Location
Real Name

Dave
eBay User
COMC User
Met a bloke outside of ozcardtrader who bought a few non-sport base sets from me. Along with the sets I gave him a stack of inserts from various releases to help him kick start his collecting. As a thank you he bought me over a present, as a side business he takes the humble old Australian Penny and carves scenes into them. Usually he does birds, trees and the like but he has started doing Marvel images. The Penny he gave me features the Punisher logo and there are others displayed here as well.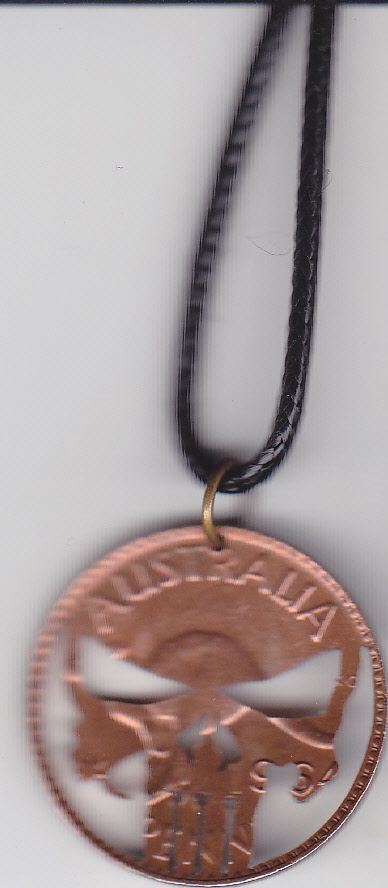 In the bottom picture you can see the Hulk & Bruce Banner, next is Thor, I think Superman is next and lastly Spiderman.
If anyone wants his details let me know and I can post them.