May 8, 2009
29,864
8,386
Real Name

Matt
COMC User
Since my first kid started kindergarten (2013) we met the Saxby family. For the first time ever, the school had to make accommodation for a kid in a wheelchair. my middle child was drawn to this kid, Chloe. She wanted to spend lunches with her, help her around the school, and protect her from any harm. Ever since that day, my family has spear-headed any fundraiser that needed help or passed on any information that may be helpful to research or done anything in our power to help out. This was an innate drive. Compulsory. As a parent it MUST happen. Spread the word.
After 7 years and over $1.1m raised to the SavingChloeSaxby foundation, Chloe gained her Angel wings on 17 Nov 2020 after a battle to get through surgery for a related illness at Sydney Children's Hospital, NSW.
While this is devastating to the family and local schools and community who have strived to reach unimaginable target goals for research funding that is not aided by government funding due to the relative rarity of sufferers, the SavingChloeSaxby foundation lives on. This impact will ripple through time. It will not be stopped. Tens of thousands of lives impacted so far throughout Australia and the world becomes millions by simple mathematics. Below are some links you can visit to contribute if you are so inclined.
The most urgent ones are listed first. How do you repay mortgage repayments and expenses when you are crippled by the loss of a loved one? With the help of an amazing community, that's how. We are here for you Saxby family. Through this terrible time that any parent should not have to go through. We are here and not going anywhere soon.
Myself, I have known the Saxby family since day 1 of fundraising and every now and then I am struck by a way to do a fundraiser for this fam. We had a Lego raffle, which raised $2700. We had another fundraiser which raised $700 towards a SavingChloeSaxby ball fundraiser and also another Lego fundraiser raising about $700 in a raffle. Now, in conjunction with RJ's Party Store Corrimal and Brilliant Blooms Flowers Balgownie my family is attempting to shower the Saxby family driveway in a minimum of 100 rainbow roses, the symbol Chloe chose and which became the logo of the charity. Next week!
I am so pumped about this and thank Rod from RJ's for coming up with the idea.
Please contact me if you want any further info or details but the info for payment is below - bank and paypal and I would love for you to get in on this and make dreams come true for a family who has suffered more over the last 10 years than any family should. I will personally be going to the store, placing a massive order next Thursday and putting it, with a pic, hoping to go viral in AUS on the Saxby fams driveway. #FindAcureForVWMD #SavingChloeSaxby
this will happen THURSDAY 26 NOVEMBER.
This is the most recent fundraiser for rainbow roses I am doing:
Later resources:
Update on Saving Chloe Saxby, August, 2017: Thank you for supporting
Mortgage help: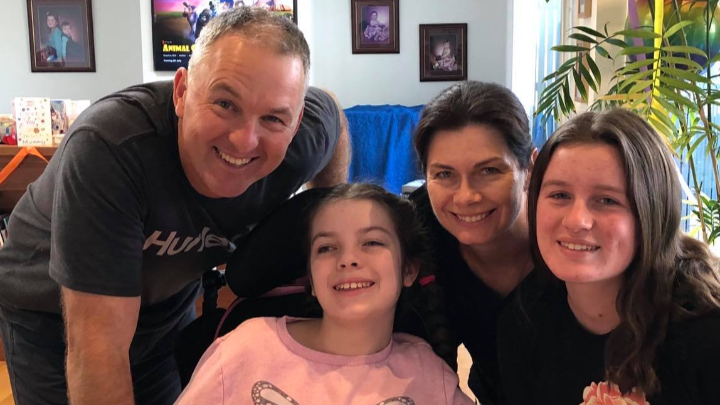 Rainbow Warrior Beautiful Chloe, now has a rainbow of her own and with her angel wings will be high above us in the sky, continuing to sprinkle her beautiful colours on us all. We have been blessed b
I can never repay anyone here. Please accept my deepest gratitude, respect and be filled with the irreplaceable joy of giving at this sad time and time of year.
Matt
GarnettFan4Life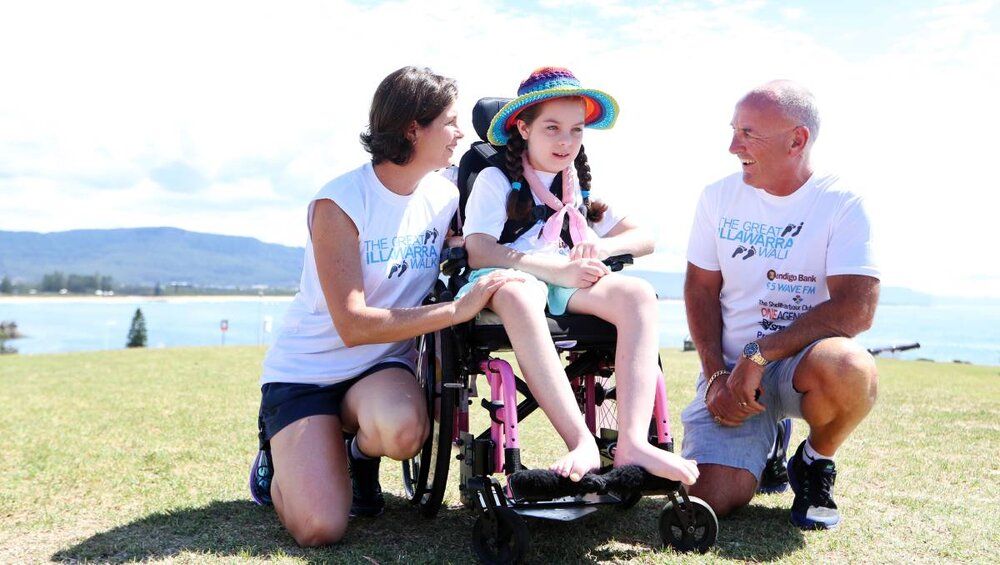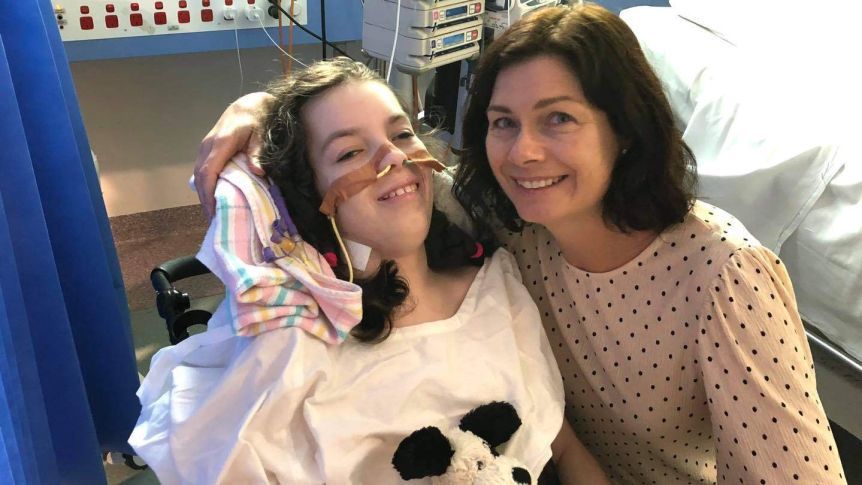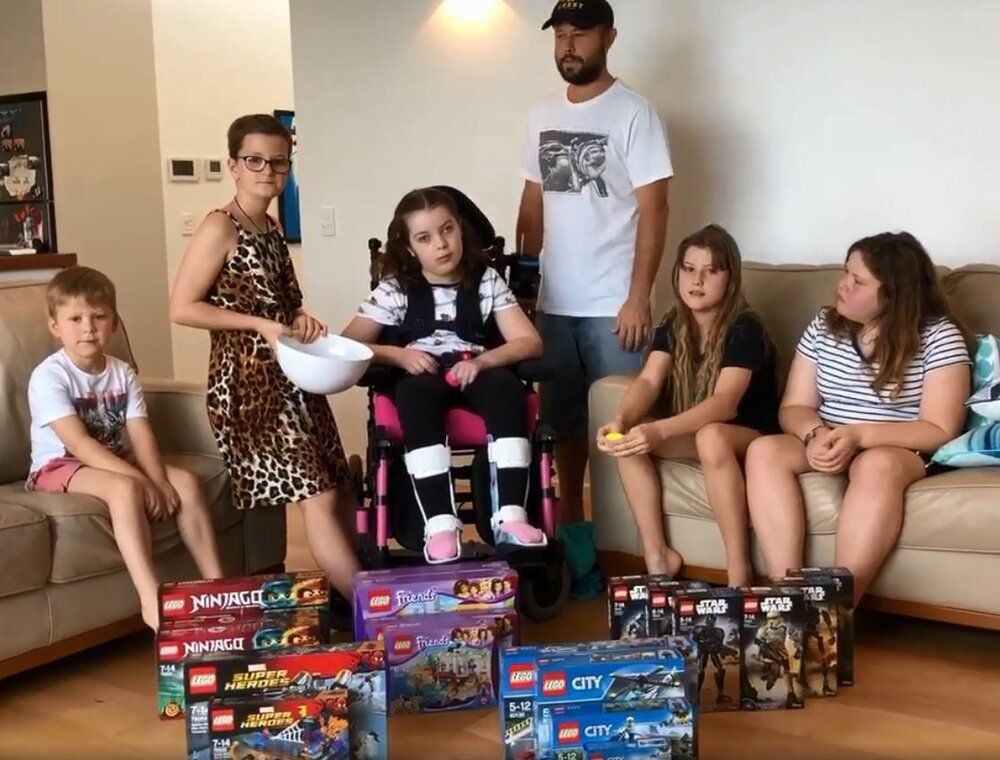 Beloved Woonona girl Chloe Saxby has died after a long battle with the rare, terminal Vanishing White Matter Disease. The 12-year-old passed away in the arms...
www.illawarramercury.com.au
A New South Wales girl whose unusual illness triggered a local and global search for a cure has died, eight years after her shock diagnosis.
www.abc.net.au
Last edited: