Messages

352
Location
Real Name

Damian
Hi, welcome to my thread.
I will be posting images of the many cards I have collected over the years.
To start things off, here are my Chelsea Topps/Merlin Premier League cards.
I would love to know what you think, and what collections you have. Maybe this could spark others to make a thread to showcase their collection.
Chelsea Topps/Merlin Premier League cards

Topps Stadium Club 1992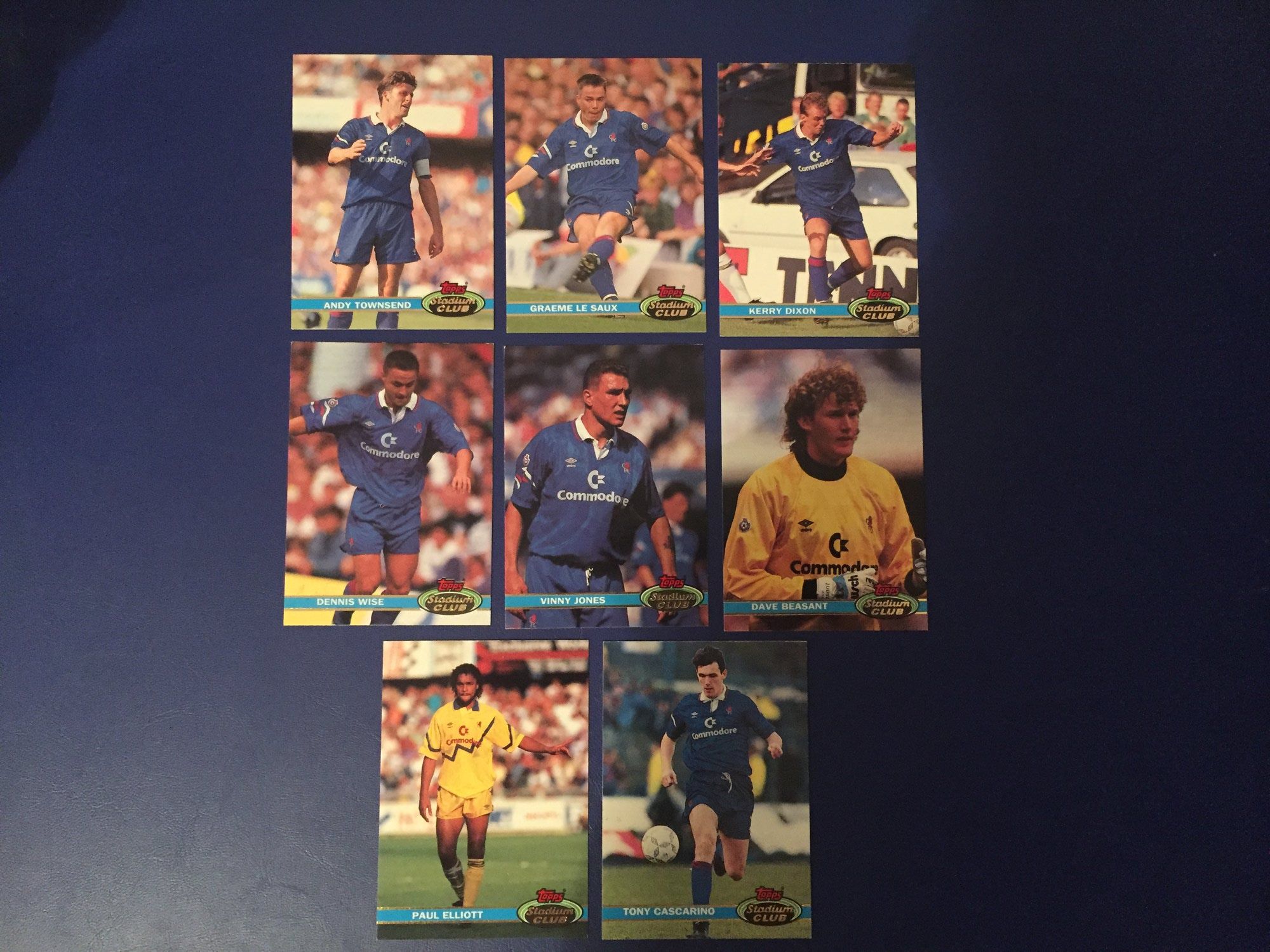 Merlin Ultimate 1996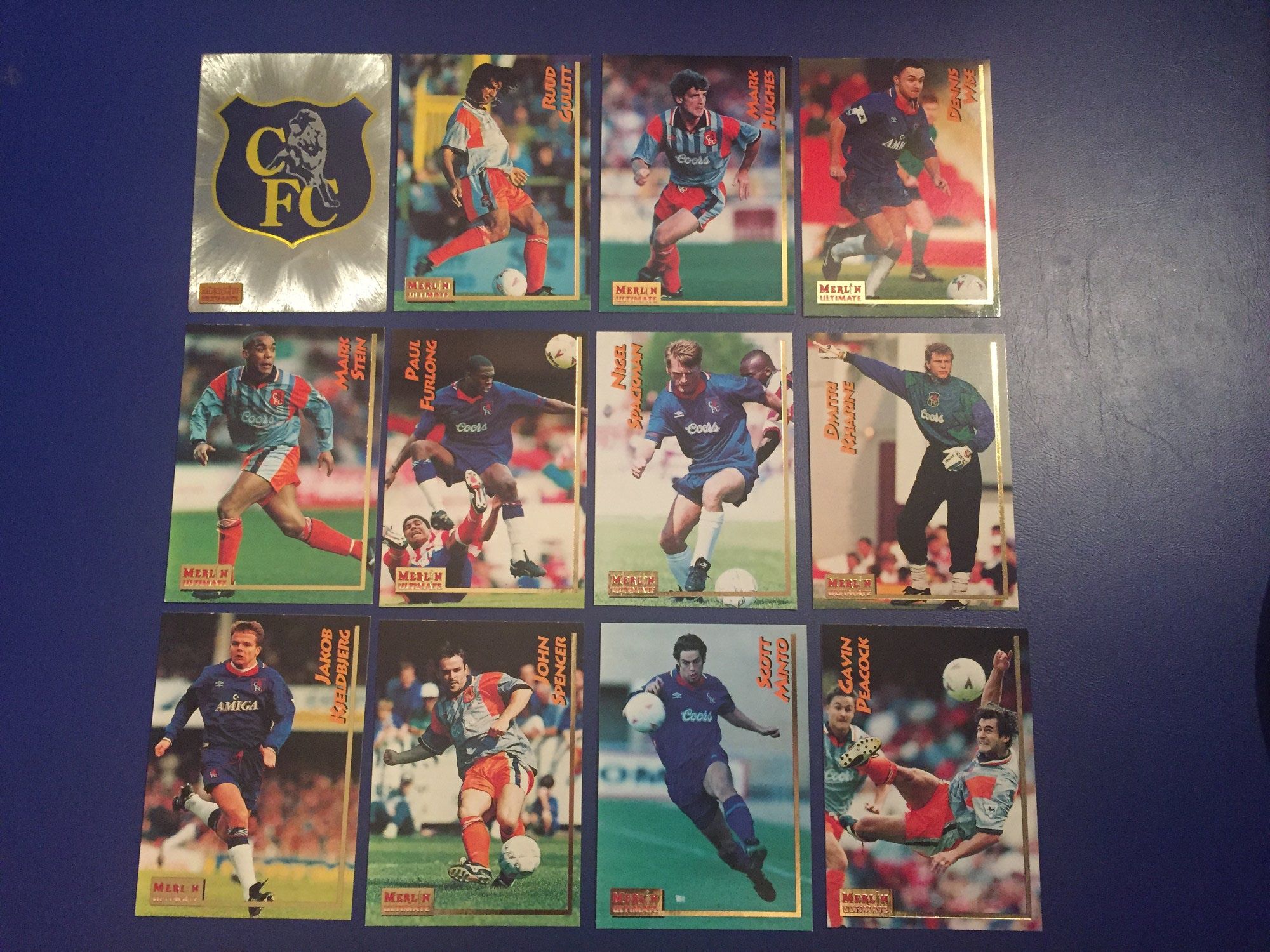 Merlin Premier Gold 1997



Merlin Premier Gold 1998



Merlin Premier Gold 1999



Merlin Premier Gold 2000



Topps Premier Gold 2001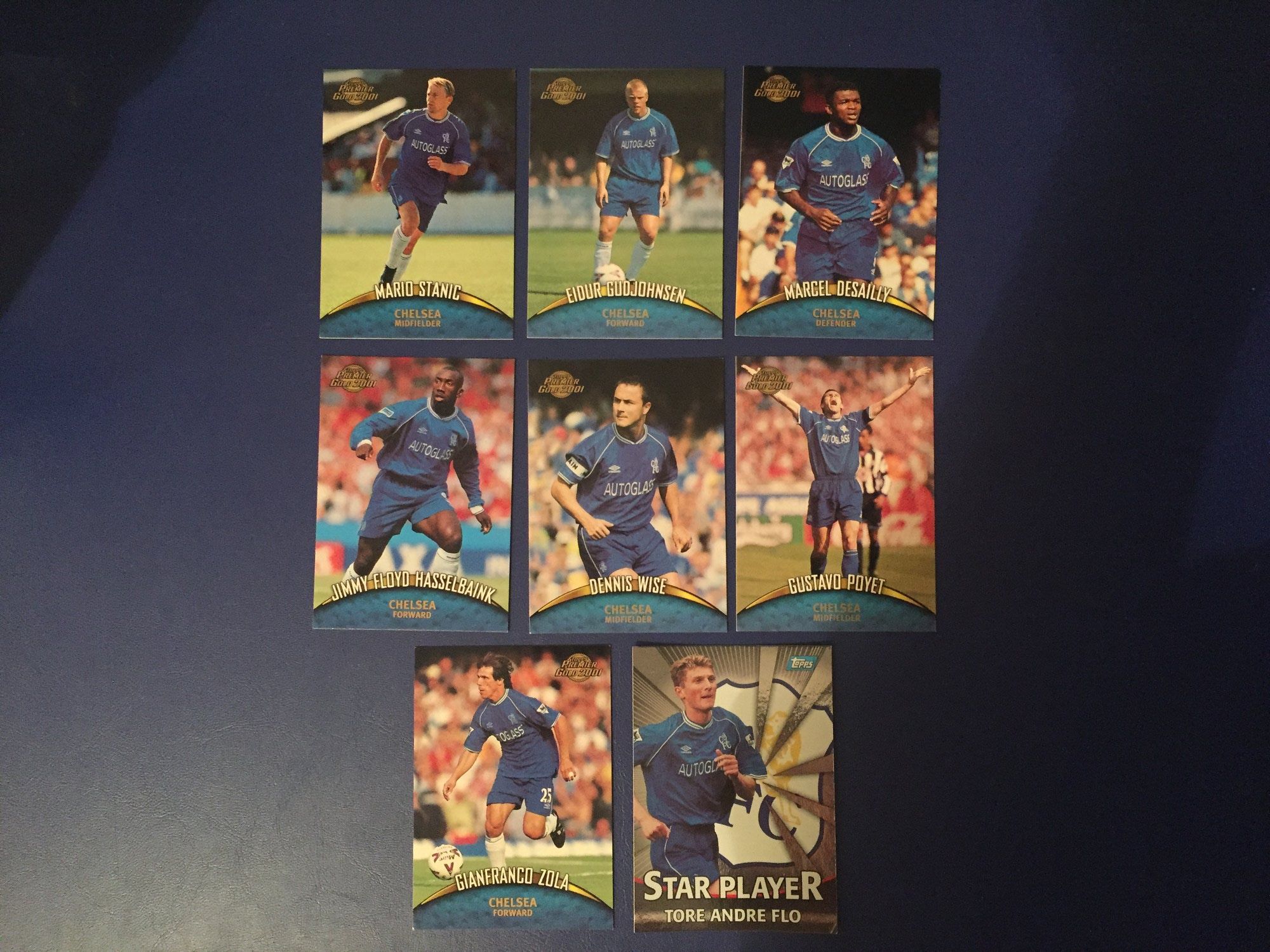 Topps Premier Gold 2002




Topps Premier Gold 2003



Topps Premier Gold 2004



Topps Premier Stars 2005



Merlin Premier Stars 2006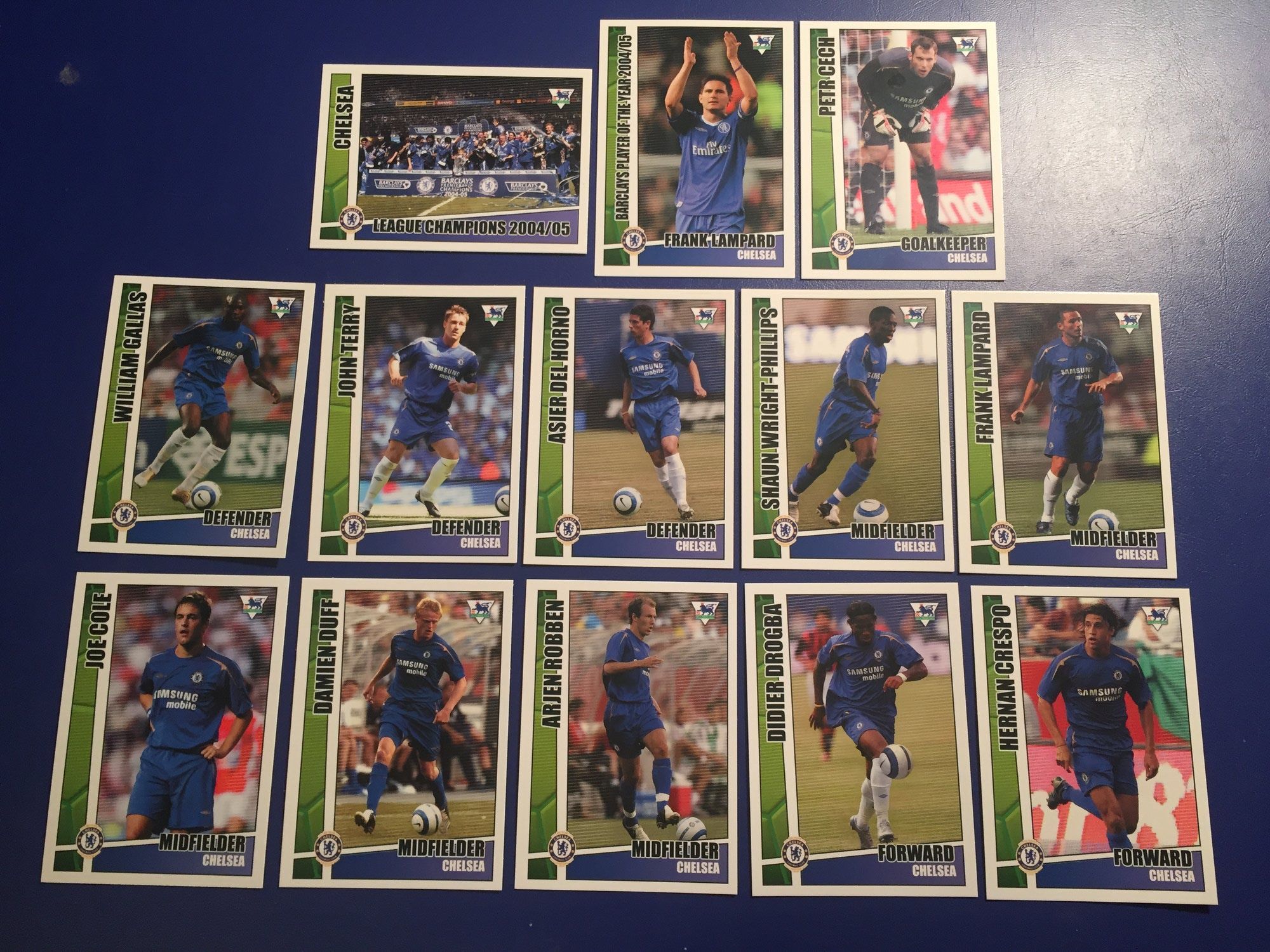 Topps Premier Gold 2007



Topps i-Cards 2007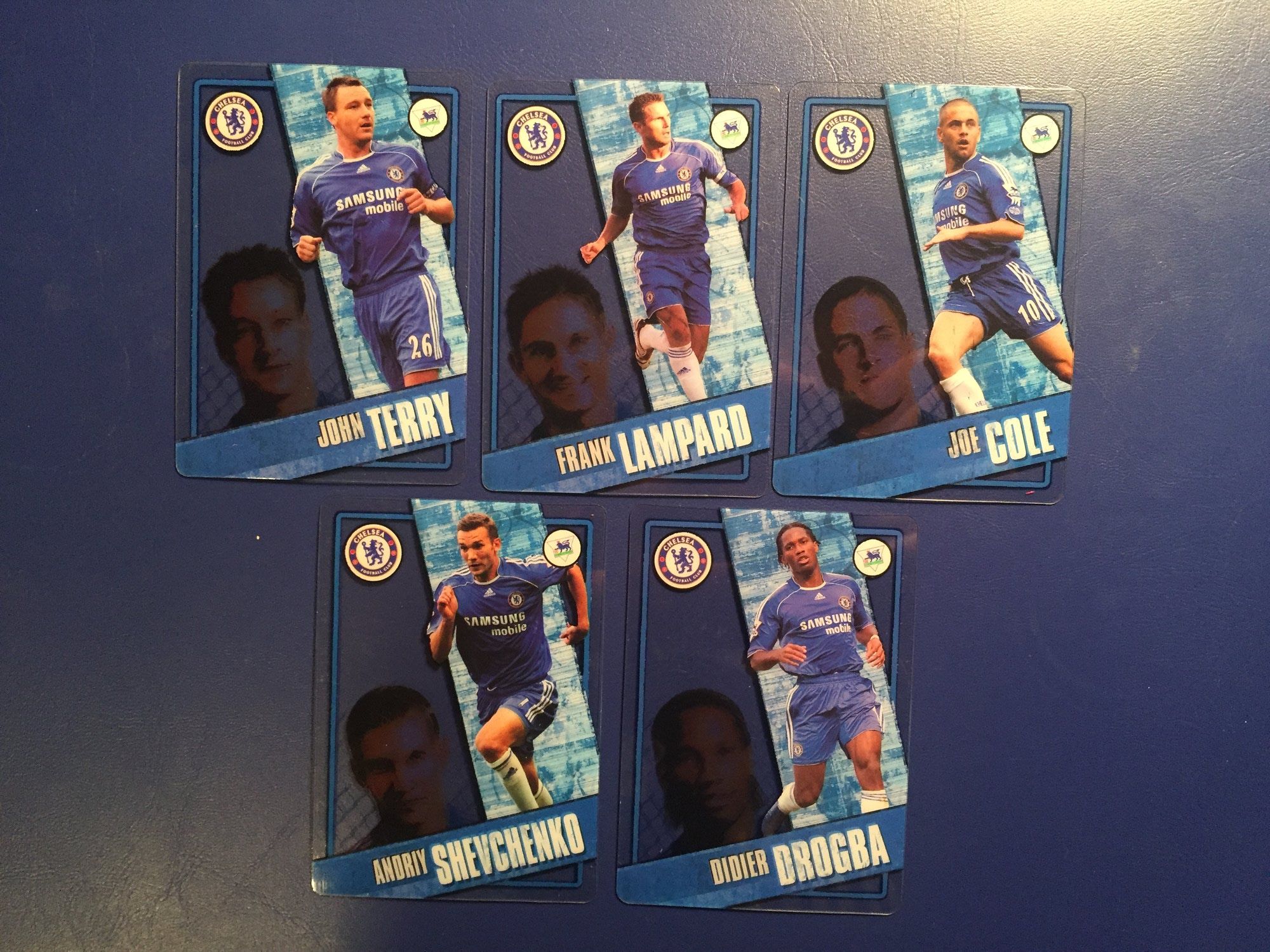 Topps Authentics 2011 and 2012



Topps Premier Gold 2013



Topps Premier Gold 2014



Topps Premier Club 2014/2015



Topps Premier Gold 2015

Topps Premier Club 2015/2016



Topps Premier Gold 2016



Topps Stadium Club 2016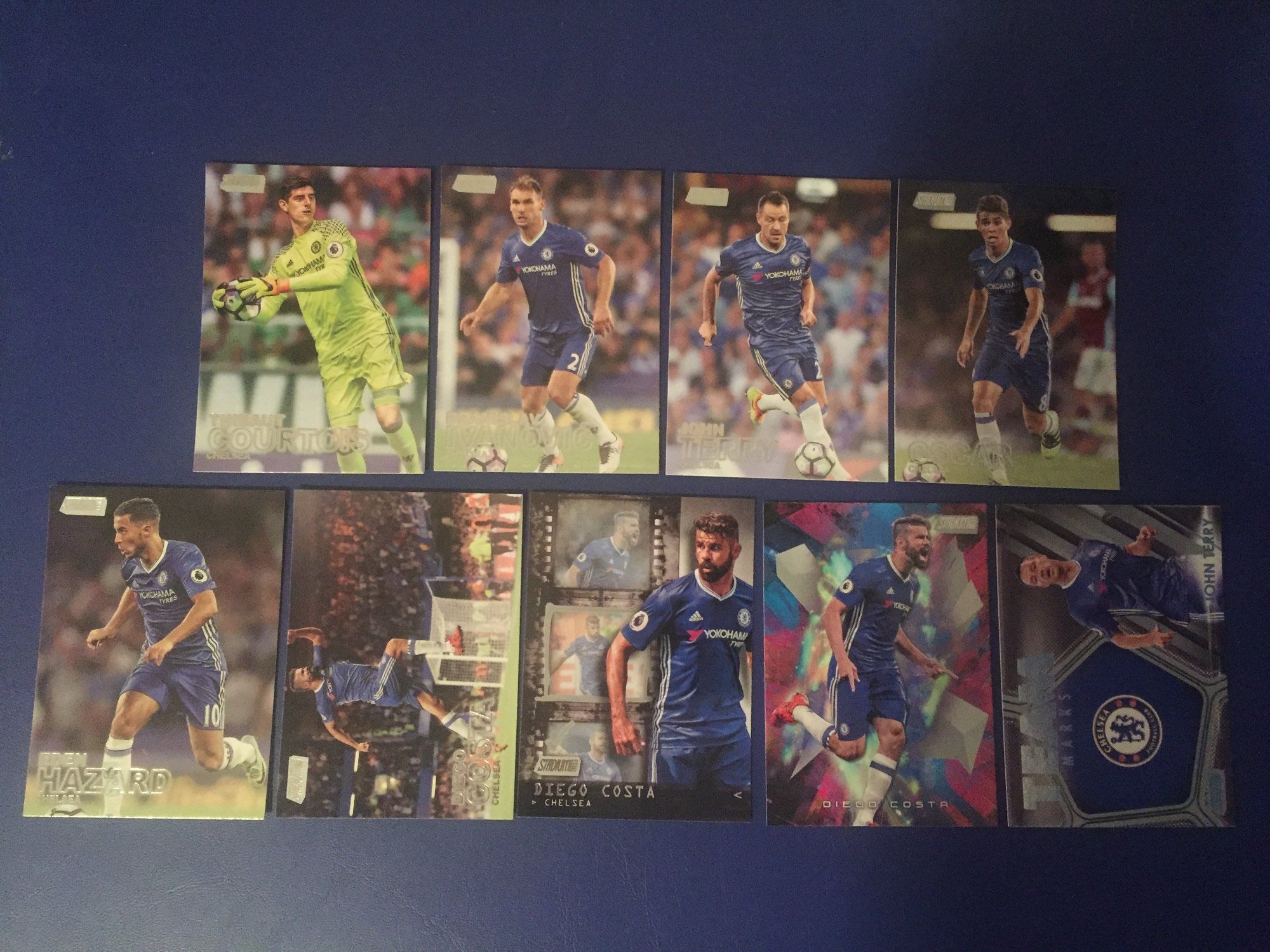 Chelsea fibres



Chelsea autographs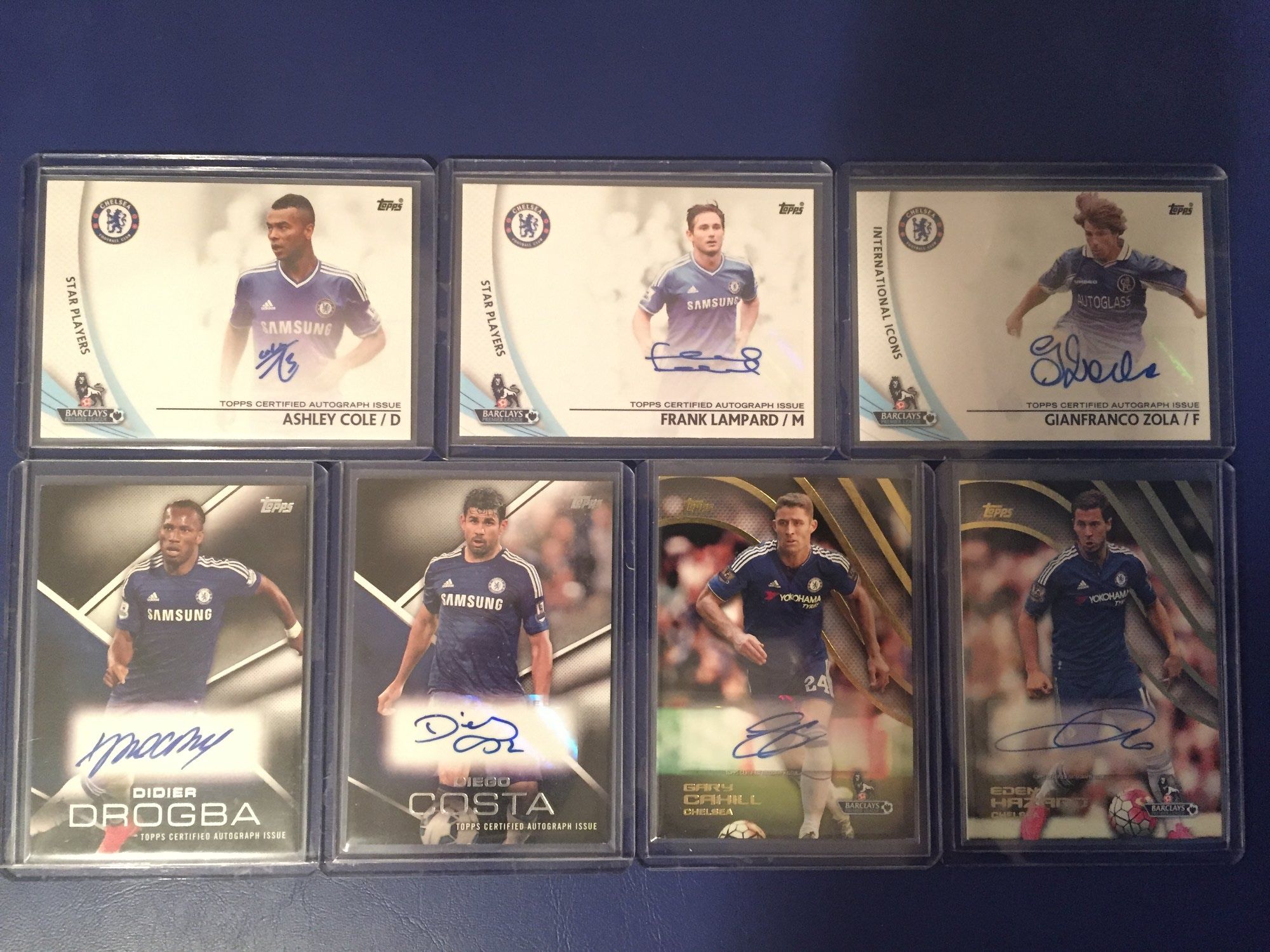 Topps Now 2016/17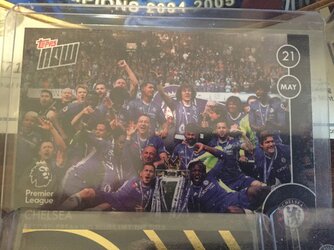 That's it for this Chelsea Topps/Merlin premier league card collection. Thanks for looking. More collections to be posted soon

Last edited: