I dont know why exactly but my card itch lately has been something i've been scratching a lot more... i didnt expect it at all. my two main PC's dried up pretty much in Ronnie Brewer and top 50 autos so i branched out a bit with Bobby Portis, a couple of set chases and grabbing autos of who i consider to be the next best 25 players of all time... that and a random group break that i did okay in and you've got enough to post mail days... (even though this has all been collected over last few months (forgive my lie)
i guess first would be the box breaks... i got the bulls and warriors in a spectra group break. i lucked out and got the case hit. I did pretty well pulling a silver RC from Prizm packs and hit a couple nice cards in a box break of Revolution with the Ball sunburst/75.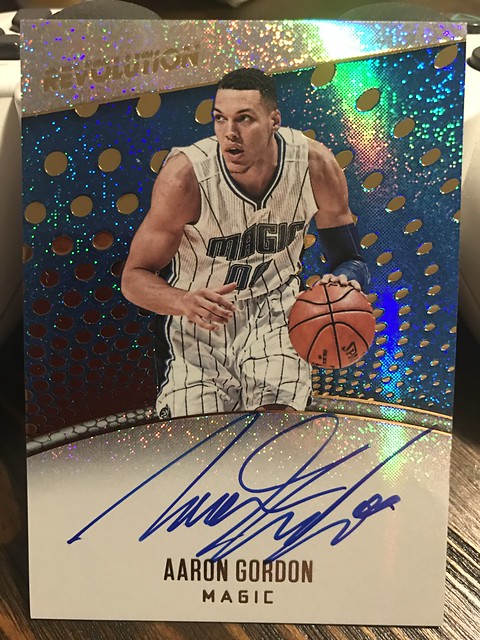 next are some Portis pickups. i started off just picking up ones that i like but now i've decided im just going after Rookie Cards.
Next is a set i've been picking up a few of because they fall in my "next 25" chase and served as upgrades for two in the top 50 chase... but i think i might just collect the set also.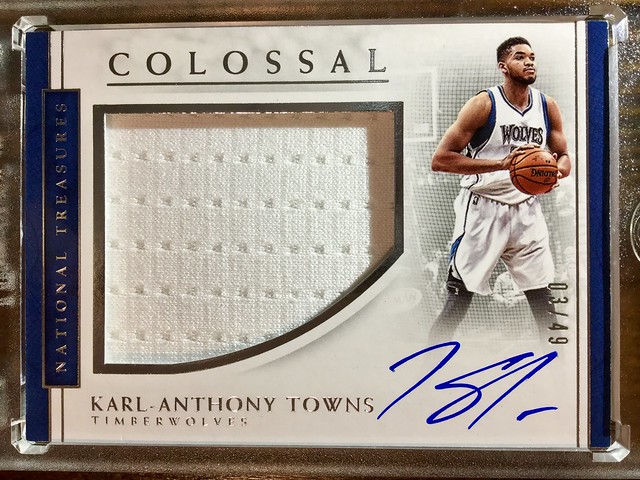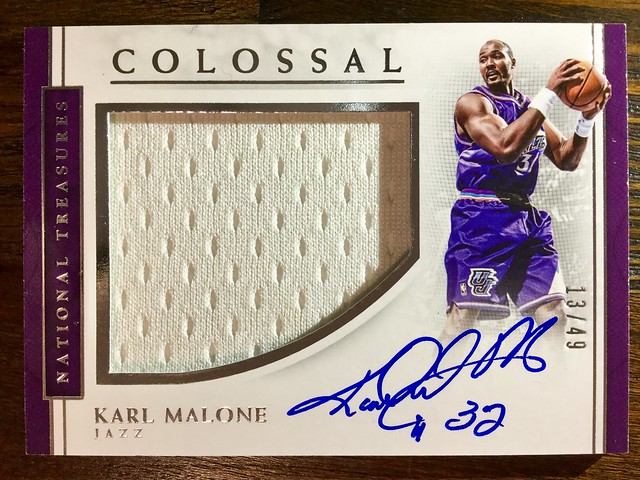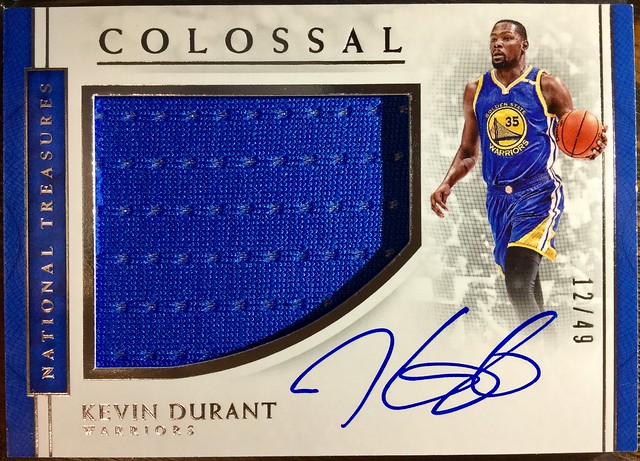 next are some random pickups.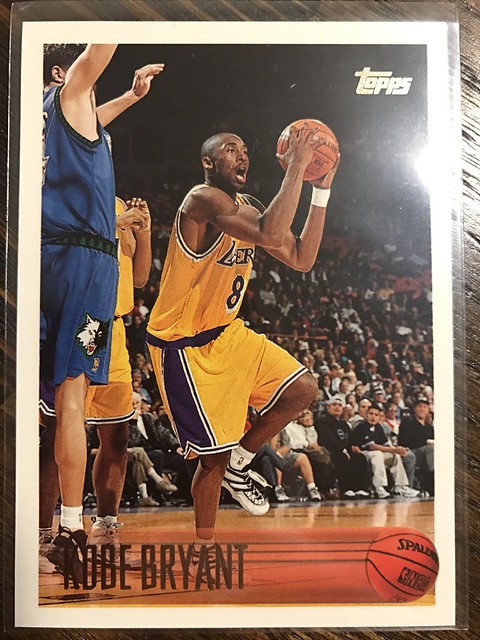 Next i was able to finish a Brewer rainbow. didnt think the /5 existed... turns out i just had to be patient...
and finally the biggie... ive had a Lebron before but i sold it prior to UD being knocked off the top and I have been wanting ever since but never played... finally picked one up and he's paired with two others.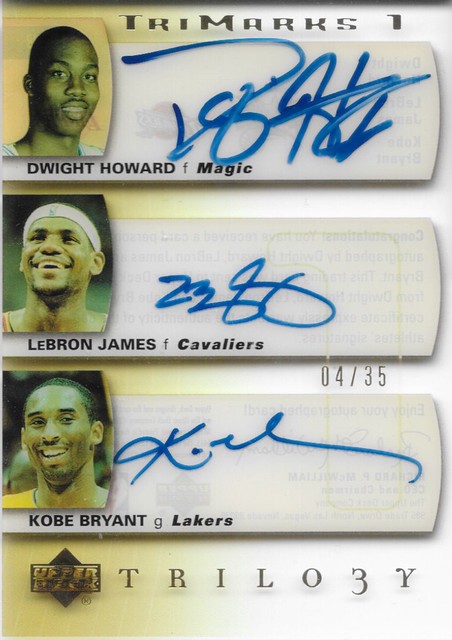 Thanks for looking everyone! i'll havta post more often again now that im back in. still enjoy reading everyone elses posts though!
Dep'