Messages

374
Location
Real Name

Jake Feyedelem
I got some good stuff in the mail today...
I will save the best cards for last so make sure to scroll down!
Some duplicates for my set chase
Left - /50 Right - /25
Left - /25 Right - /10
And the best for last...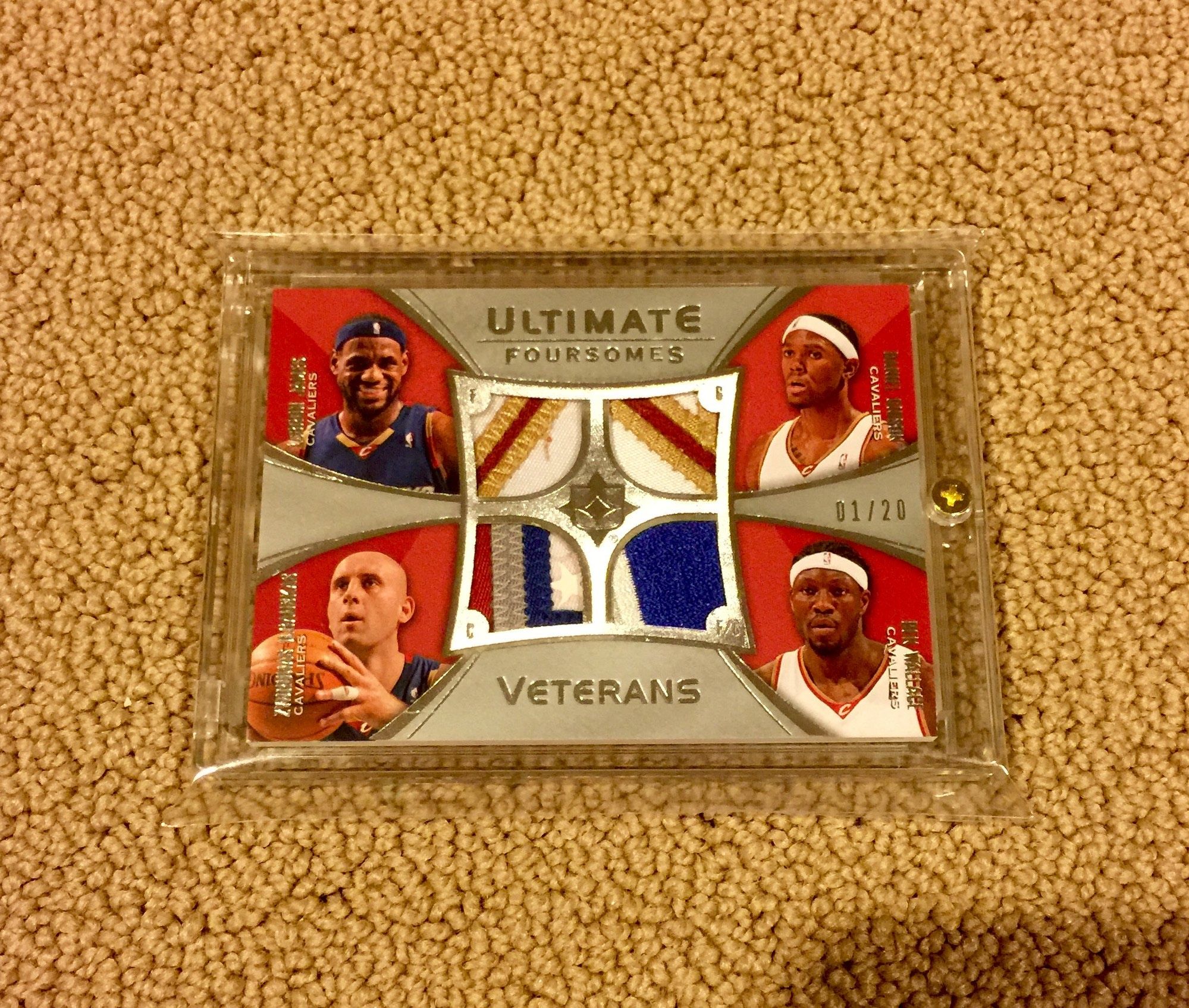 1/20
Missed out on one of these about a year ago and I was sorta mad I didn't win the auction but I got this one and I'm so happy with it. It means a lot to me because the only time I saw Ben play in person was when he was on the Cavaliers so I have a special place for Cavs cards in my heart I guess. I think that's why I love the 08-09 Bowman set so much.
Anyways! Thank you for looking and I hope you enjoyed!