Messages

4,836
Location
Real Name

Rhys Solomon
eBay User
COMC User
Anyone know some Iguodala collectors... time to depart with the PC...
I have over 200 Jersey numbered, a bunch of print plates, 10+ 1/1's, logomans & tags, loads of base, variants, autos, patches & game used!!
Here's a look at the jersey numbered cards (Includes the few at comc address in USA), as well as some nice tags/logomans!!
I'll try get more pics of the rest ASAP!!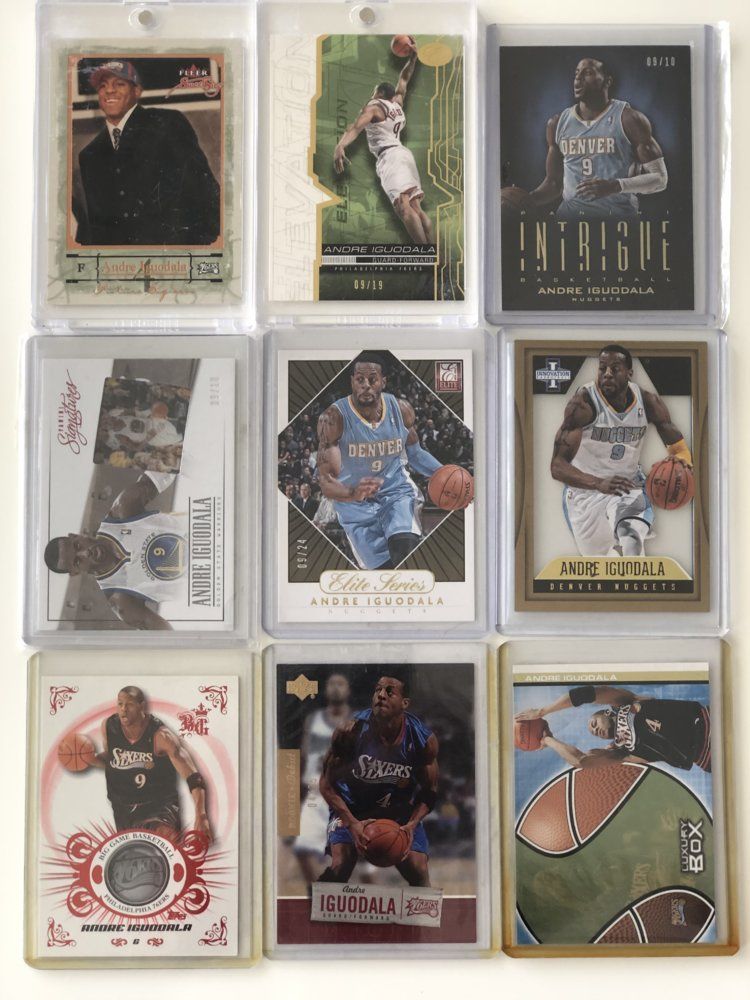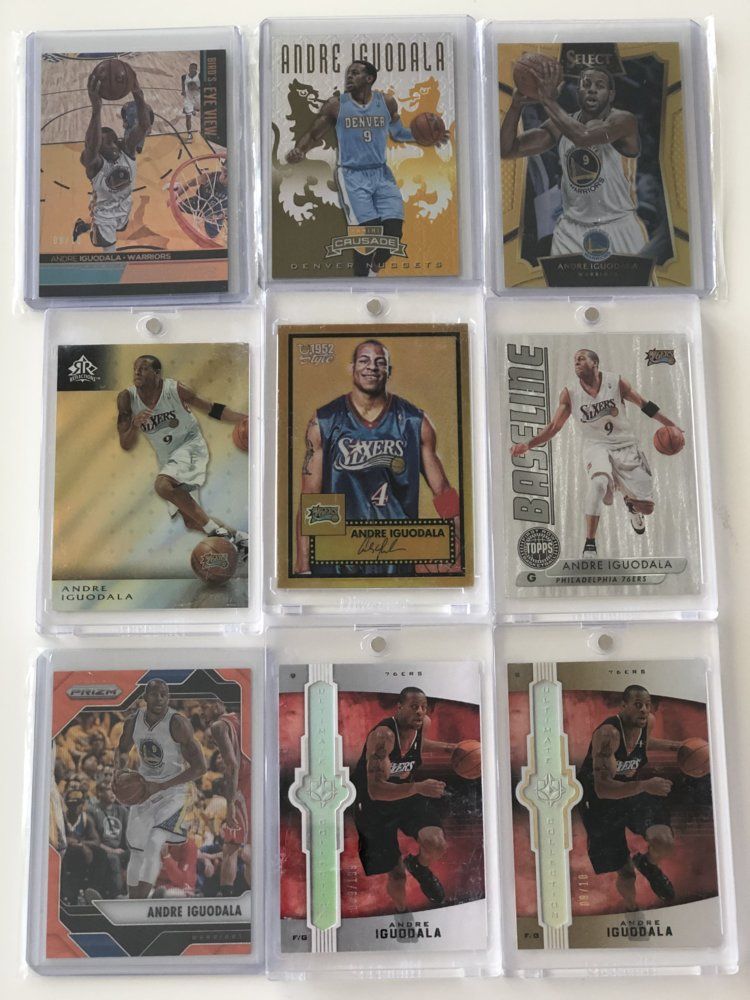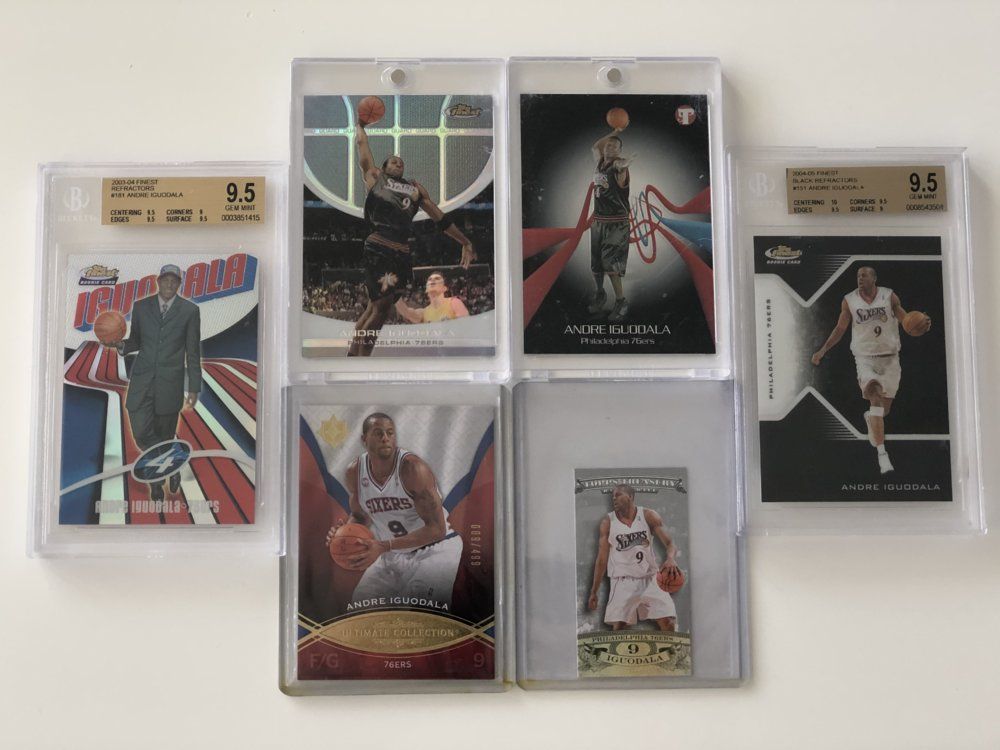 National Treasures Logoman - NOT AVAILABLE
SPGU Logoman 1/1 - $2000 obo
Topps Selective Swatches Logoman 1/1 - $1250 obo
National Treasures 76ers Logo Tag 1/1 - $300
National Treasures Tag 1/1 - $250
Ultimate Collection Ultimate 6 Logoman Tags /10 - BOTH NOT AVAILABLE
National Treasures Material Ink 76ers Logo Tag Auto 1/1 - $350
Last edited: