Jan 27, 2011
5,462
2,882
Real Name

Ben
Hi all,
Gotta thank
@ShipMyCards
for their excellent service and a special thanks to
@Lippo
for the last card in this mailday 😉
Here we go.
A Status Mitch Aspirations RC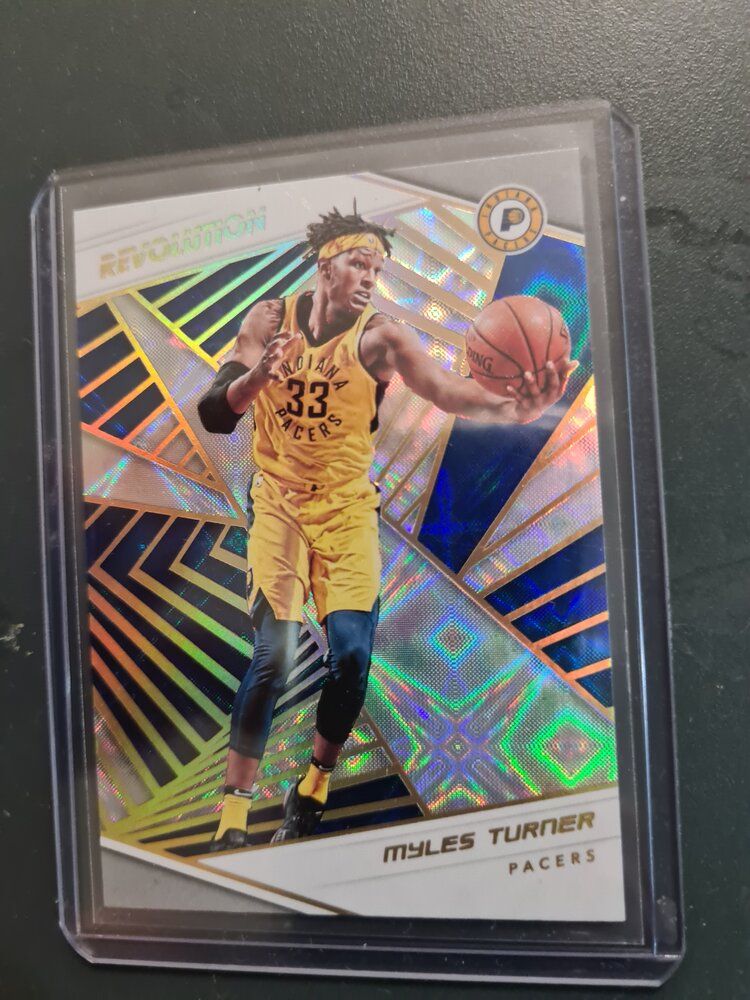 Lippo did all the hard work on this LeBron so a massive thank you for thinking of me. I actually never thought I'd get this one back in the PC again with the way prices have been, but Lippo found this attached to an 04/05 Exquisite base so we partnered up to grab them. Very happy. Thank you 🙏
Hard to believe I have a way bigger mailday on the way soon (hopefully) with COMC but they are so far behind now it's a joke.
Thanks for looking.