Thanks to
@TAB1980
, I caved in and against their wishes...I randomly selected two blasters from the EB allotment.
It happened again. First blaster off the rank was a hitless one!
Two Donruss Blasters and now a Panini one that are going back to Panini for a hitless refund (yeah right)
1st Blaster
I thought my luck had changed. I was on top of the world. After being the worst buster in the world, I thought my time had come.
Lamelo came! He was off centre, but he was in the bag and I was happy.
That's where the fun ended. A Kelly Oubre purple and a Khris Middleton Green (Team Colour looks pretty good) rounded off a sad blaster.
In lieu of an auto or patch, they give you two greens FYI. I got a Nesmith Instant Impact Green.
2nd Blaster
I was angry and ripped this in 20 seconds. I had been Panini'd and was not having it. Pulled a couple of decent rooks and a Zion base, but that didn't bring a smile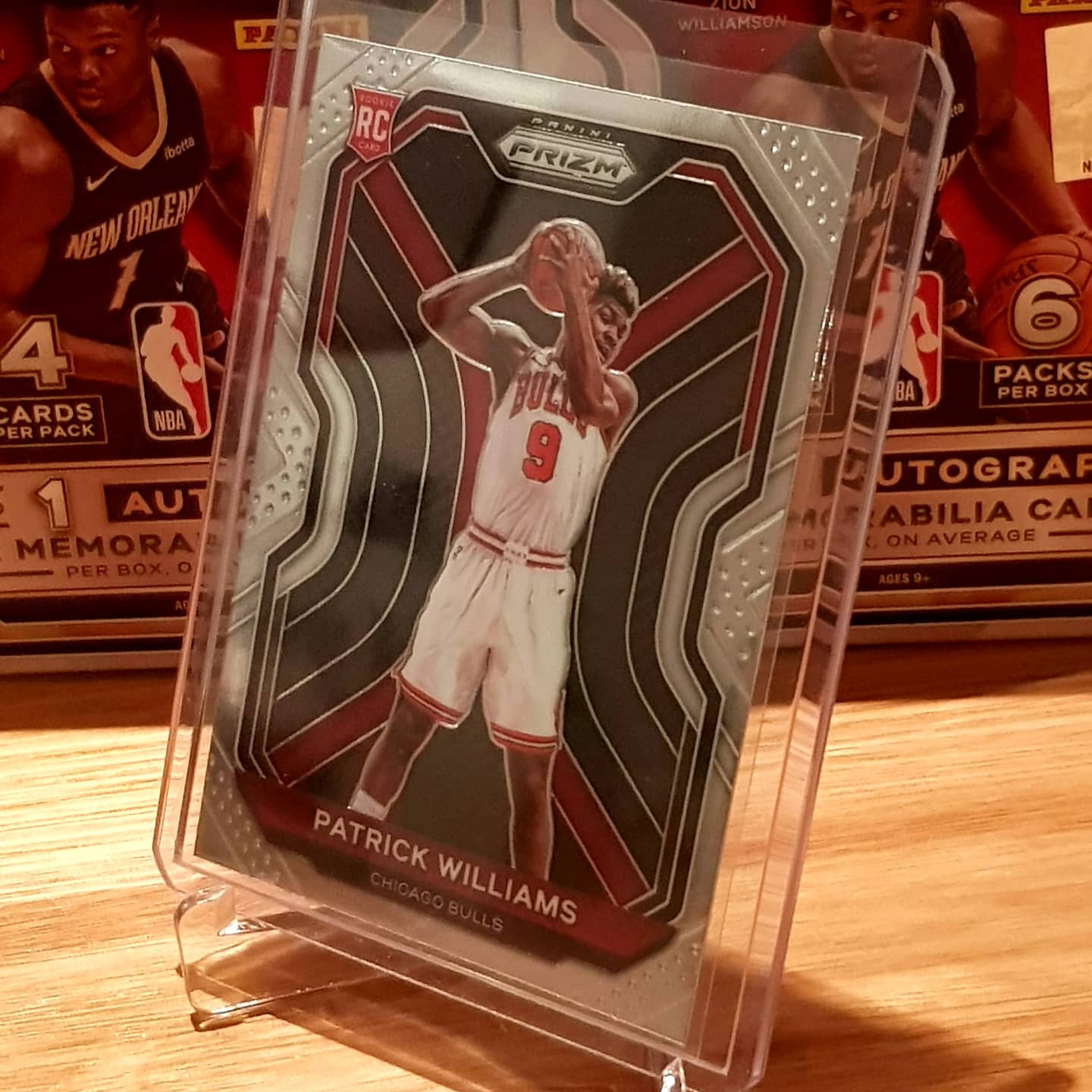 Came to the last pack and got the biggest kick in the guts you could recieve. I was double panini'd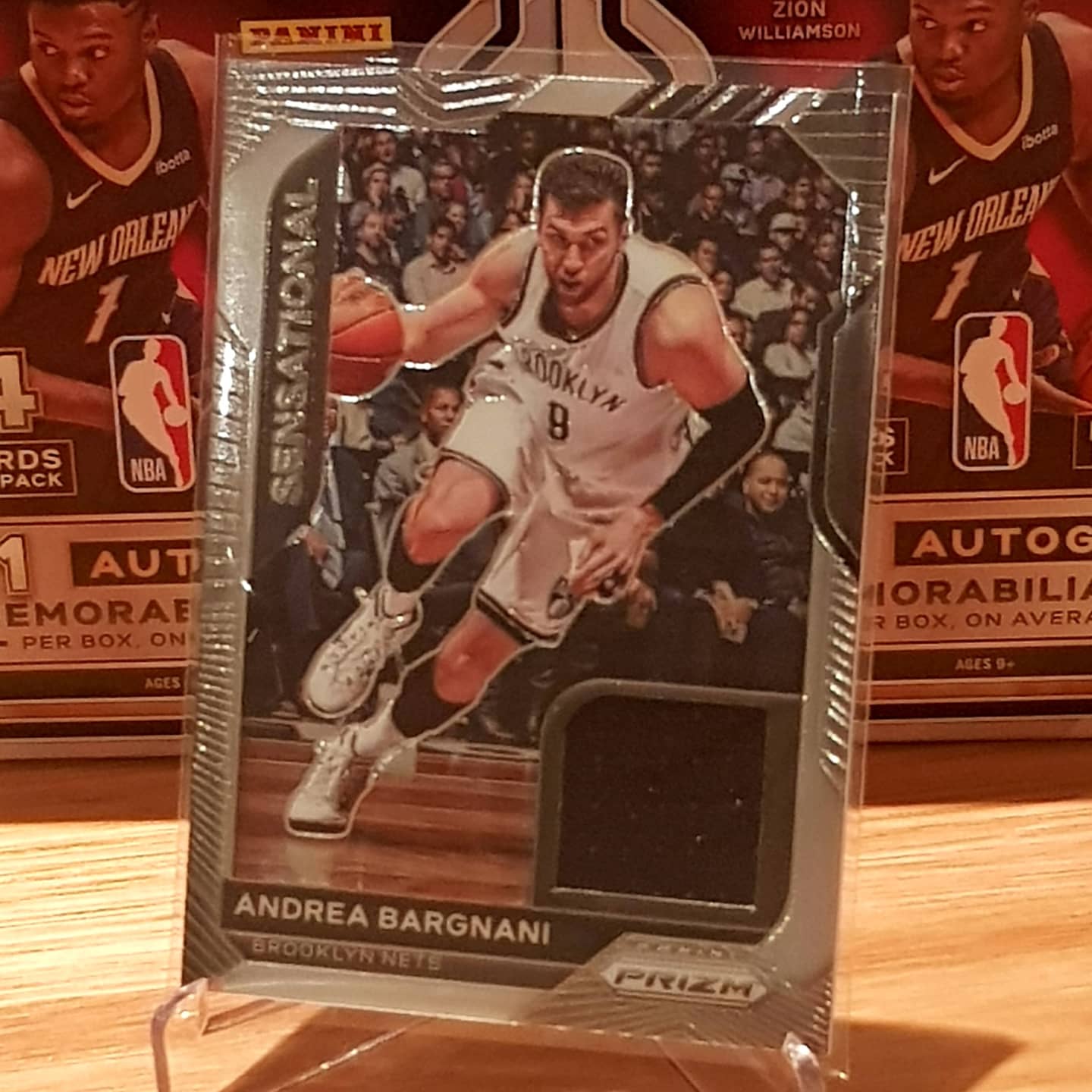 The end