Well decided to run the gauntlet again with a few boxes of this and that and fair to say started off well with a Jaren Jackson /49 Tools Of The Trade Auto, Revolution not bad Giannis Antetokounmpo Base Impact & Derrick Rose Sunburst #3/75, Prizm started off slow but gradually warmed up no Auto in the first box Panini points instead,
but boy did the 2nd box make up for it last packet of the box bang Luka Doncic Auto definitely NFT/NFS been a great day all round and to top it off I officially became a first time Uncle today.
Have a great weekend everyone!
Unused Panini Points Available $5 For The Barcode!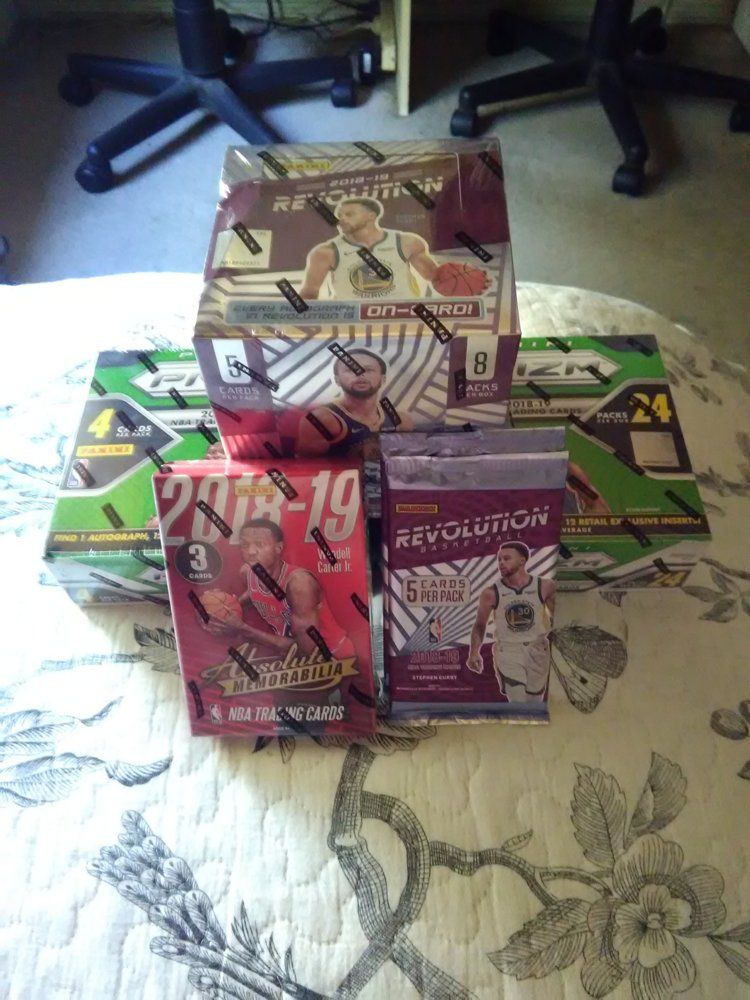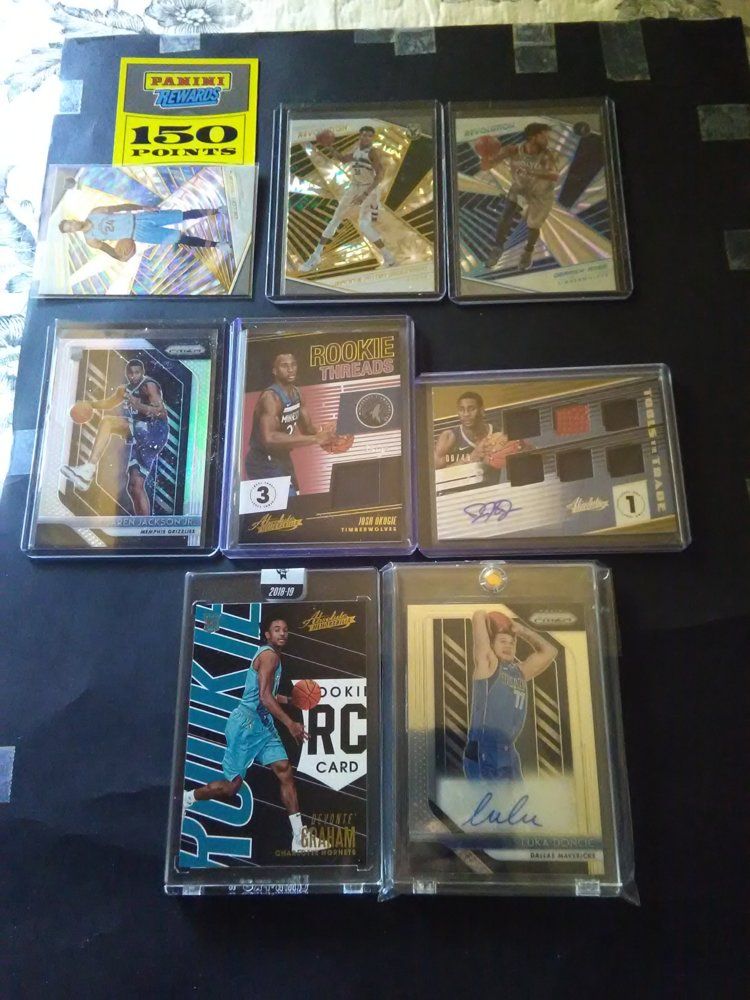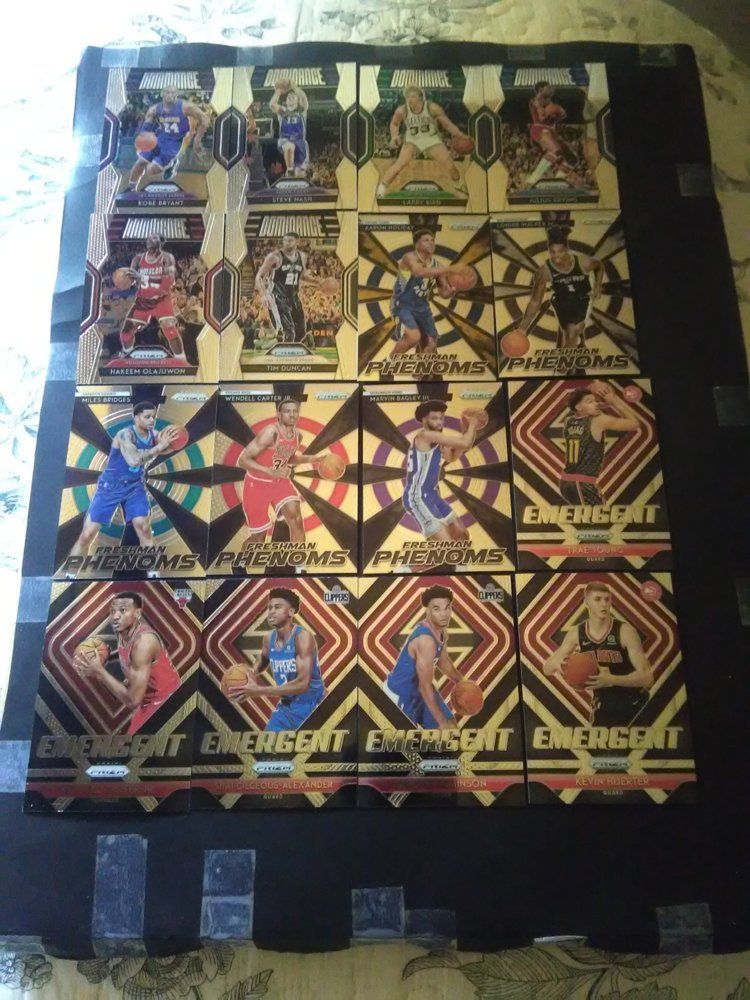 Last edited: